Jack and the Beanstalk
We hope everyone had a fantastic Easter break. We were very excited when we came back to school on Monday as our classroom had changed; we had a new shop and a beanstalk had grown! After discussing it with the children we thought it may have been Jack from Jack and the Beanstalk who has visited our school during the holidays.
All week our learning has been based around Jack and the Beanstalk- take a look at some of the fantastic work. We were even lucky enough to get a visit from Jack on Friday morning. Well done to all the Potters for their hard work this week.
WEEK FOUR
We have had a very exciting week in Potters. We received a special delivery from Captain Bill in the post with an oyster inside! We thought really hard about what could be inside; some thought a baby elephant, others said a crab. We found a pearl inside! This week, we have also been exploring life under the sea by making sea creatures in the dough, sorting out the underwater and land animals and building ships outside.
Captain Bill's Adventures!
This week we have received an e-mail from Captain Bill. He said he was on an adventure with his crew but didn't know where he was! He sent us some photographs to see if we could help him find out where he was.
Can you look at the pictures and guess where Bill is?
What might he see?
Week six
This week we have been looking at a rhyming book called Yo hoho A Pirating we'll go! by Kate Umansky. We have been spotting rhyming words in the poems and thinking of our own. We also were very lucky to have a taste of Spain on Spanish day, eating different food, dancing flamenco and learning about Spanish culture. Take a look!
week five
This week we have been reading the story of the 10 little pirates by Michael Brownlow. They left their party mess on our ship! We decided to make our own version of the story to retell to our friends. We have also been carrying on with building pirate ships, making pirate maps and much more! Well done to the Jeremy Fishers for their first sharing assembly. We hope you enjoyed it.
week four
This week we have had a visit from Mr Takeaway man! He has been very busy taking away our coins and hats. Luckily he gave us some number sentences so we could get them back. Also this week, we have been busy making telescopes, ships and hats for our pirate party and exploring with our fantastic new outside toys.
Week three
This week we have been exploring our new topic Pirates by looking at Tea time pirates by Richard Dungworth. Together we have been talking about healthy eating as pirates love to eat lots of fruit and vegetables. We also had a visit from two pirates! Captain Morris and Captain Pickering. We showed them our classroom and impressed them with our good tidying. Well done Potters!
WEEK TWO
This week we have been looking at the story Pirates love Underpants by Claire Freedman and Ben Court. We have been very busy making our own pirate ship, for our new pirate friend, practising name writing and we have begun our special 5 minute challenges in the areas. Take a look!
WEEK ONE: WELCOME BACK
Welcome back! This week in Potters we have been focusing on settling back in to our school routine and remembering to choose it, use it and put it away! We have also been busy sound talking words in phonics and counting all the way to 20 in maths. Also this week, we have started our special five minute challenges.
WEEK SEVEN: LAST WEEK OF TERM
Wowee! What a brilliant week to end the school term on! We have had lots of exciting things happening in school this week, including: playing on the school's new astro turf, visit from Santa and his elves, Christmas party and making reindeer food!
*some photos have been taken by some of our budding photographers!*
We would like to thank you all for your continued support at school and wish you all a very Merry Christmas. See you in 2017!
Have we got the X Factor?
Here we are singing and dancing to our favourite happy song.
What a fantastic week we have had in Potters! The story we have been looking at this week is The Jolly Christmas Postman by Allan Ahlberg and Janet Ahlberg. The children have been writing cards, lists, wrapping presents, looking at shapes, and practising and performing their first nativity! Plus a surprise visit from some lovely paramedics to show us their ambulance! Take a peek!
This week the children have been further exploring aliens through the story Aliens love Panta Claws by Claire Freedman. Someone (we think its Santa) left us some presents, which were pants! We found out in the story that they aliens were giving them away to others. Santa has been watching us through the red light to make sure we are staying on his nice list too! Also this week we have begun to 'dec up' the classroom with the children decorating baubles to hang up, putting up Christmas trees and wrapping presents. Take a look!
This week we have been exploring with some new alien friends from the story Aliens Love Underpants by Claire Freedman. They asked us to make them another spaceship for their planet! We have been trying hard to keep our classroom tidy so that they can come and pick it up.
We have had yet another fun filled week in Potters! This week we have been looking at Eliot Midnight Superhero, a story by Anne Cottringer. Together we have been finding out what Eliot the superhero gets up. Through this our exploring has led us to find out about volcanoes, listening to different types of music, discussing what makes a good friend and helping Pudsey raise lots of money for Children in Need.
Click on the pictures to see what we have been up to!
Wow! What a whirlwind week in Potters. We have been looking at Supertato this week, a story by Sue Henderson. We have been very busy making traps for the Evil Pea, helping the good vegetables escape, exploring outside in the snow, finding hidden treasure and much more!
Some photos have been taken by the children, can you guess which? Take a look.
After a well deserved rest at half term week, the children have flown into their learning about superheroes. Together we have been learning about Superworm based on the story by Julia Donaldson. We have been busy making kites, paper aeroplanes, helping Addman the superhero with counting all his friends and much more!
Take a look.
This week we have been busy exploring shapes. We have explored this by making pizzas and looking at the different shapes. We have also been exploring Halloween through our interactive display, role play and singing the skeleton song. Take a look.
This week in Potters we have been learning about Harvest and where our food comes from. We have made a tear and share loaf of bread with Miss Morrell, talked about our favourite food and taken part in our first special Harvest assembly.
This week we have been exploring the role of a farmer and learning about where food comes from. We have looked at different fruit and vegetables, made a graph to show our favourite sandwich fillings and lots more. Take a look.
This week we have been learning about firemen and fire safety. We have explored outside by putting out fires, driving fire engines and practising the fire drill. Here are a few photos of us getting busy!
This week, we have learnt about doctors and dentists, sharing our own experiences. We have been practising our counting, singing, learning about road safety and exploring outside. We have also been working on choosing it, using it and putting it away, making sure our areas are kept tidy!
This week we have been learning about the Police. We have been investigating what they do and how they help people.
We have also been remembering the Golden Rules and children have been moving up the scarecrows for good behaviour. Here are some photographs from this week.
Our class Pets
We are very lucky to have two class guinea pigs. They love to eat vegetables; their favourites are broccoli, carrots, cucumber and peppers. If you have any left over from home please bring them in.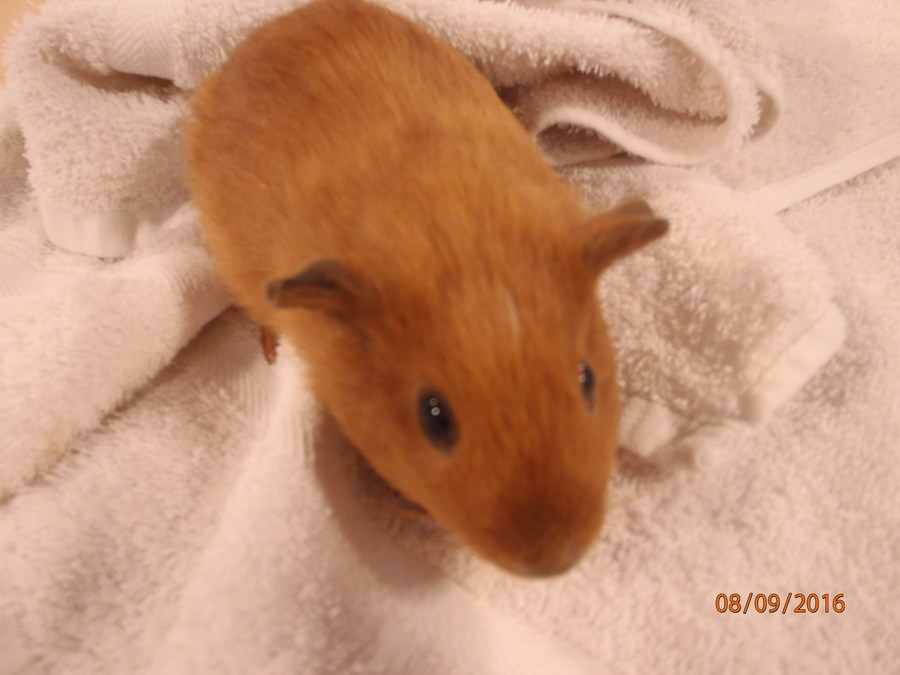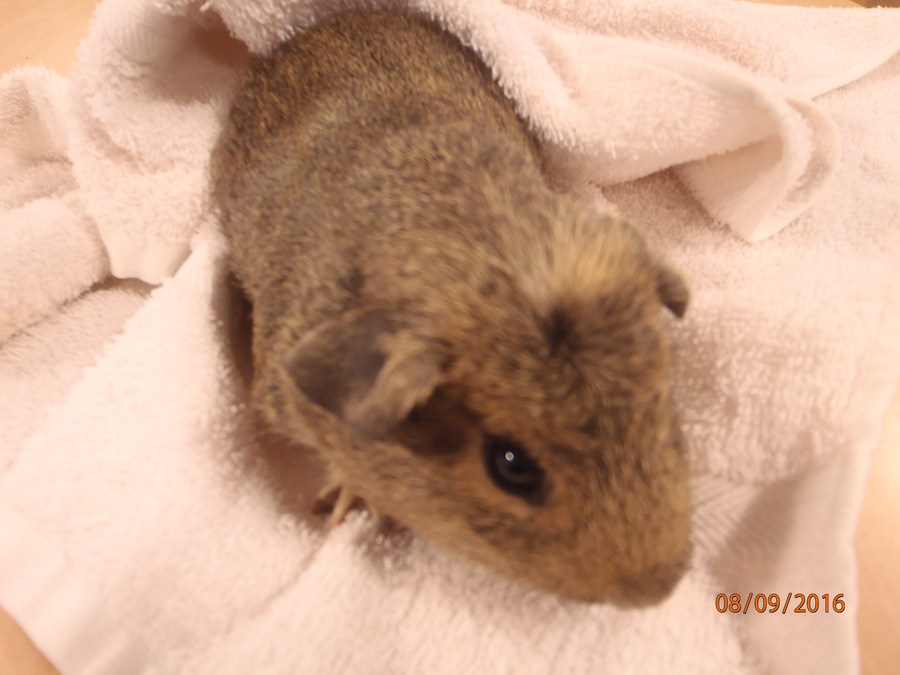 Our first week
The children have had a fantastic first week of school. They have been busy making new friends and exploring their new classroom. Here are some photographs of our week.