monday 8th January 2018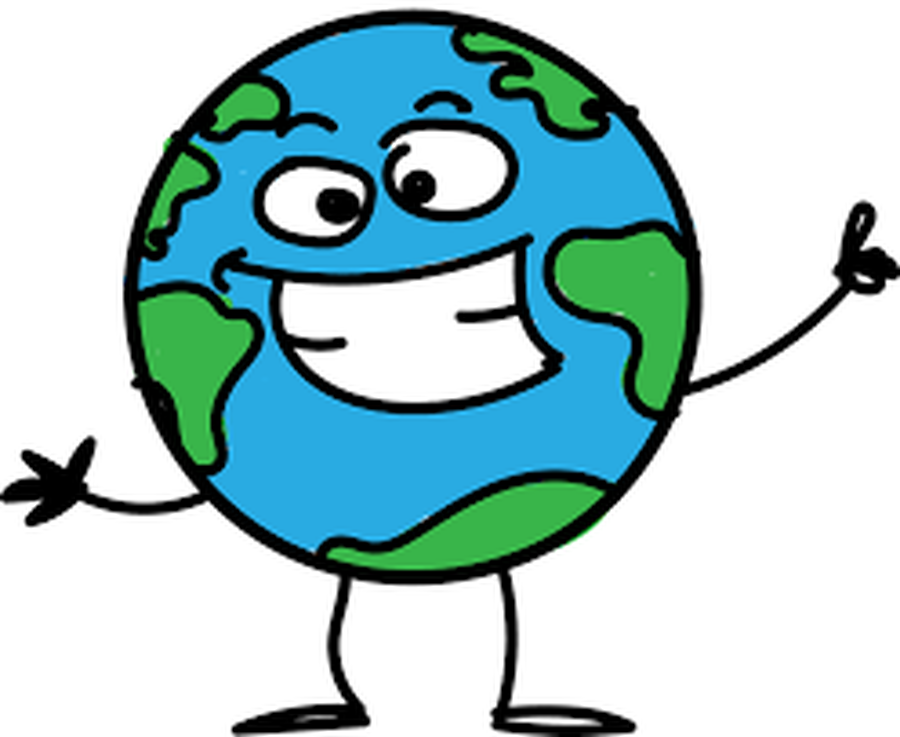 Welcome back and happy new year!
This term in Year One, we will be doing a topic called 'Here, There and Everywhere'. We are going to start off by looking at where we live and using the globe and maps to find out where Great Britain is. We are going to be explorers on a bear hunt, explore our school and the school grounds and use and make maps. We are also going to learn about France and read a book called 'The Bee Who Spoke', and learn about India and read 'Pattan's Pumpkins'.
Check back on the website for more information and images of all the things we have been doing!
Thursday 21st December 2017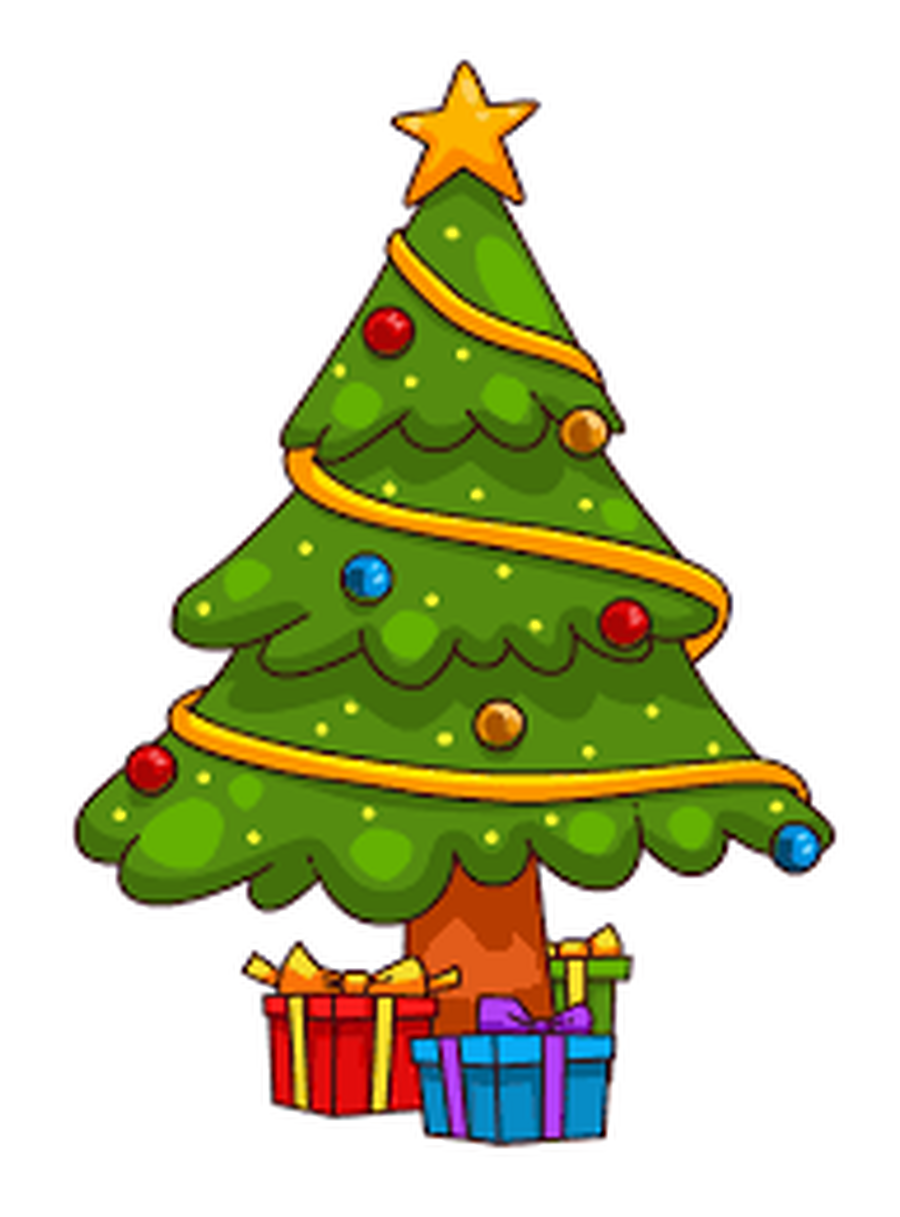 Today was the last day of term, and the start of the Christmas holidays! From Miss Thomas and all the rest of the team we wish you a very merry Christmas and a happy new year! Make sure you stay safe and we will see you in 2018 :)
December 2017
What a busy month December has been!
We have performed our Christmas Performance which went absolutely fantastically. The children's acting and singing was amazing, and their specially created animal mask and costumes took a lot of time and dedication to make.
On Thursday 19th December, we had a very special visitor to start our Christmas Party - Father Christmas!
He brought us all a special gift, and then we got to enjoy our Christmas party and did lots of dancing, played games and had a really good time.
In class we have been working hard to create Christmas cards to take home and calendars for the New Year, and on Thursday 21st December, we had our own Christingle service at school. We even made our own christingles, lit them in the assembly and sang songs.
November 2017
We have been learning lots and lots at school throughout November. Recently, we have been learning about the famous artist Guiseppi Archimboldo who made amazing painting of peoples faces out of fruit and vegetables! We had to think very carefully about what the different fruits and vegetables were, and then we designed our own faces with the different fruit and vegetables. After we had completed our designs, we had to think what we would use to create own own paintings, and we decided to use poster paint and stamps. We have created our own versions using different fruits and vegetables as stamps. We have also been reading Julia Donaldson's 'The Scarecrows' Wedding'. We have really enjoyed reading the book and creating our own scarecrows. We have even written the next book in the series for Mrs Donaldson, and we have called it 'The Scarecrows's Party'.
Wednesday 11th october 2017
Harvest Festival
Today, was Year One and Two's Harvest Festival. The children have been learning about the importance of our farmers harvesting food for a few weeks, and have produced some excellent written work and art work. The children have designed and created their own harvest crowns using leaf rubbings, they have created crop images using different grains and cereals to make a collage and have even produced their own stamps to create crop images with. The children have also been doing a lot of writing about different farm animals and the jobs that farmers have to do on their farms to produce the food for us to buy and eat. The children were absolutely excellent in the Harvest Festival and we all hope you really enjoyed watching it.
Thursday 21st September 2017
Today, we went on our school trip to Cannon Hall Farm. We started the day with a tour of the farm with a farming expert. He took us through all the different (slightly smelly) farrowing sheds where we saw lots of different animals. We saw sheep, goats, horses, cows, pigs and three day old piglets. We even got to feed the animals in the last farrowing shed. Then, we went around the farm in a trailer that was being pulled by a big, red tractor. After lunch, we watched one of the farmers milking a cow, she was called Jasmine and she produced a lot of milk. We had a fantastic time seeing all the different animals and feeding them.
Wednesday 13th septEmber 2017
This week, we have been trying really hard with our handwriting. We make sure we start all our lowercase letters on the line and try not to forget the whoosh! So far we have practised c, a, d, o and g.
September 2017 - Welcome back!
First day back, and what a brilliant one it was. This morning the children came into the classroom to find a Stone Age cave and a Stone Age teacher. Inside the cave they found a package, that contained different items from the Stone Age for them to investigate. They have created Stone Age cave artwork and completed lots of challenges around the classroom. Today was an amazing start to the year, and we can't wait to learn even more!