We are known as the Donaldsons, named after the well loved British childrens author Julia Donaldson. We are very lucky to have two teachers in our class: Mrs Kilner on Mondays, Tuesdays and Wednesdays and Mrs Newhall on Wednesdays, Thursdays and Fridays. We also have lots of help from Miss Hill, Miss Bell and Mrs Price.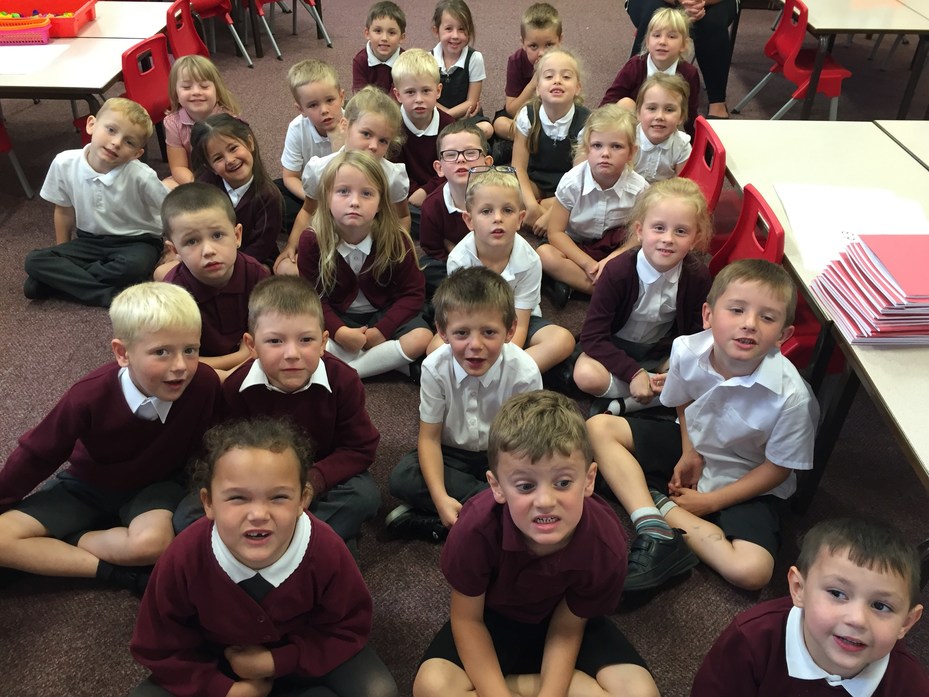 In year 1, we have pet guinea pigs named Albert and Stuart. Albert was named after Albert Einstein as he often comes to the bars of his cage during Maths lessons. Stuart got his name due to him looking like Stuart Little. They love to eat fresh vegetables such as: broccoli, carrots and peppers. If you have any leftovers please bring them in, Albert and Stuart will be very grateful.
In our PBL we have been learning about the life cycle of a butterfly. First we were given some caterpillars. Next we watched them turn into a chrysalis. then we observed them transform into beautiful butterflies. Finally we released them back to nature.