Cudworth Fieldwork - Thursday 11th January
Today, we carried out some fieldwork in our local area of Cudworth. We used compasses during our walk to find out which directions we were going in. We also used iPads to take photographs of key places around the village. These photographs were used to create messy maps of our walk and they also helped us to write instructions for how to go on our walk around Cudworth.
Welcome back to school - MOnday 8th January
Happy new year and welcome back to school! This term our topic is 'Here, There and Everywhere'. In this half term, we are going to be looking at Cudworth and then finding out more about the United Kingdom. We are also going to be locating other counties in Europe focusing on France. If you have ever been to France or have relatives with photos of famous landmarks, please bring them in to show us!
Merry christmas - Thursday 21st December
Myself and Mr Elvin would like to wish all of the children and their families a Merry Christmas and a Happy New Year! We will see you back at school on Monday 8th January 2018.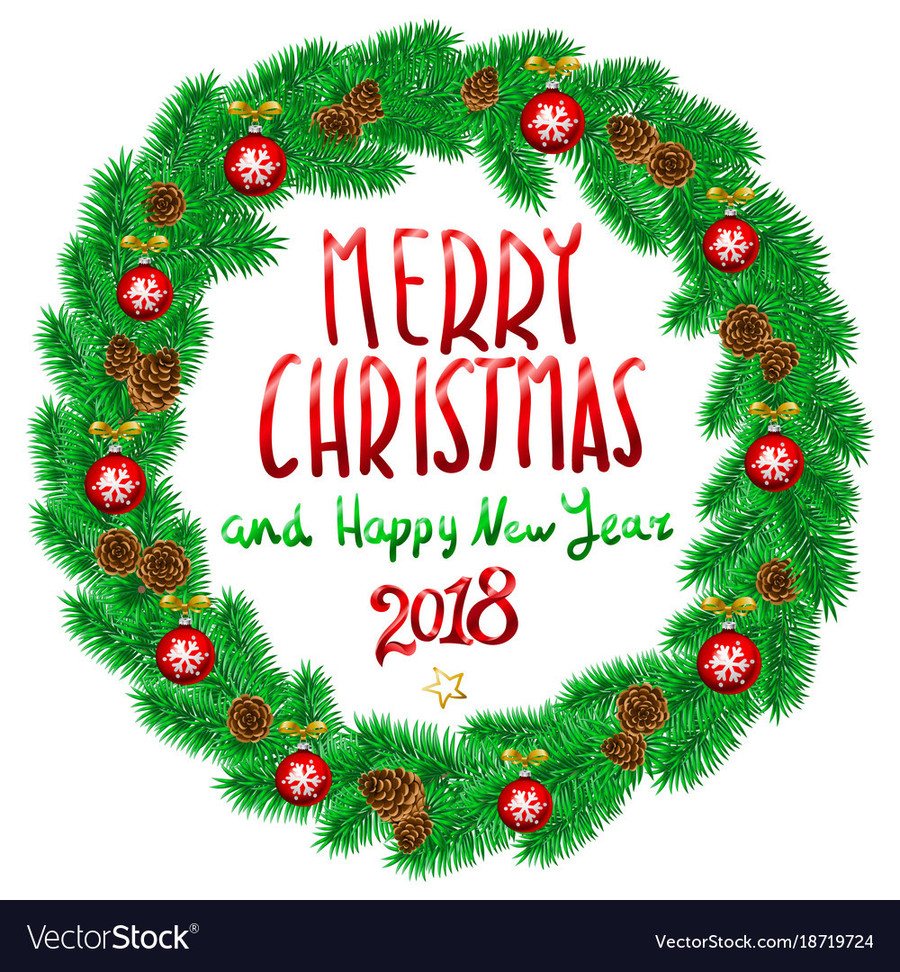 Ks1 Christingle Service - Thursday 21st December
We've been learning all about Christingle services in church at Christmas and have made our own Christingles. We found out about the different parts of the Christingle and what they mean. This morning, KS1 had our own Christingle service in school. We even lit them and sang Christmas carols together.
Christmas Card making - Wednesday 20th December
Today, we made Christmas cards to send home. We folded strips of green paper in half to make loops and arranged them to make a Christmas tree shape. We then attached a paper tree trunk at the bottom and made a glittery star for the top. Also we used our developing typing skills to word process narrative Christmas poems we wrote last week to go inside our cards.
SANTA VISIT AND YEAR 2 CHRISTMAS PARTY - Tuesday 19th december
On Tuesday afternoon, we had a surprise visit from Santa! He delivered presents to us all. Then we had our Christmas party. We loved dancing and playing different games including pass the parcel, corner and musical statues. We even had a dancing competition where Taylor was chosen as the best girl dancer and there was a tie between Nicholas and Oliver for the boys. We had a great time!
Ks1 Christmas Performance - w/c 11th December
This week, we've all been extremely busy with our Christmas Performance. We've enjoyed performing A King is Born where we re-told the story of the nativity. Here we are dressed in our costumes:
Father David visits class 6 - tuesday 5th December
On Tuesday, Father David came to visit us in our classroom! He told us all about Christmas carol services in church. We enjoyed singing Father David's favourite hymn Away in a Manger.
DT Week (cooking) - w-c monday 9th october
This week, we have been working towards making our own healthy vegetable soup. At the start of the week, we tasted and evaluated different tinned soups. This gave us ideas of ingredients we wanted to use in our own soup including potatoes, lentils and onions. We developed cutting and peeling techniques to prepare the vegetables for our soup. On Friday, we then had the chance to taste the soup we'd made. It was very tasty!
giuseppe arcimboldo artwork - monday 2nd october
Today, we have been learning about the Italian artist Giuseppe Arcimboldo who was well known for creating portraits of people using objects such as fruits, vegetables and flowers. We created portraits of ourselves inspired by Arcimboldo's artwork using seasonal vegetables to print facial features.
trip to cannon hall farm - friday 22nd september
On Friday 22nd September, Year 2 visited Cannon Hall Farm to find out more about farming. In the morning, Andy gave us a guided tour of the farm and we met loads of different animals including the pigs, cows and sheep! We even got to stroke Peanut the guinea pig as well as a huge rabbit! Just before lunch, we had a tractor ride around the farm. It was so much fun singing Big Red Combine Harvester during the journey! After lunch, we went to the Reptile House and got to see up close reptiles such as chameleons. We also explored Cannon Hall's huge adventure playground before going back to school. What an amazing day we had at the farm! Here's some of the photographs taken during our visit:
It's challenge time - wednesday 20th september
Once a week in the Rhinos Class we have challenge time. This is when Miss Exley sets us different challenges focusing on: Reading, Writing, Maths, construction and even role play to complete in areas around the classroom. Here's some photographs of us doing our challenges this week:
Cave life - Wednesday 6th September
We have been learning about cave paintings in the Stone Age. We created our own cave paintings using chalk, leaves, twigs and even berries! Did you know the first humans didn't have paint? Some of us also got the chance to experience cave life in our class' cave!
A visitor from the stone age - Tuesday 5th september
Today, Iza visited us to tell us all about the Stone Age. We found out that they lived in caves and had to hunt for their food. We also started reading the Stone Age Boy about a boy who stumbled into the Stone Age!
welcome back - Tuesday 5th september