WELCOME TO THE EXCEPTIONAL ELEPHANTS!
Welcome to our new page! We are the Exceptional Elephants, also known as Class 5.We decided to call ourselves the Exceptional Elephants because during transition week we really enjoyed reading Elmer the Elephant and it reminded us that we're all fantastically unique! (Just like Elmer)
Our teacher this year is Miss Millard, and we are very lucky to have Miss Hill and Miss Morrall with us too.
Keep checking our page for regular updates on all the exciting things we've been doing!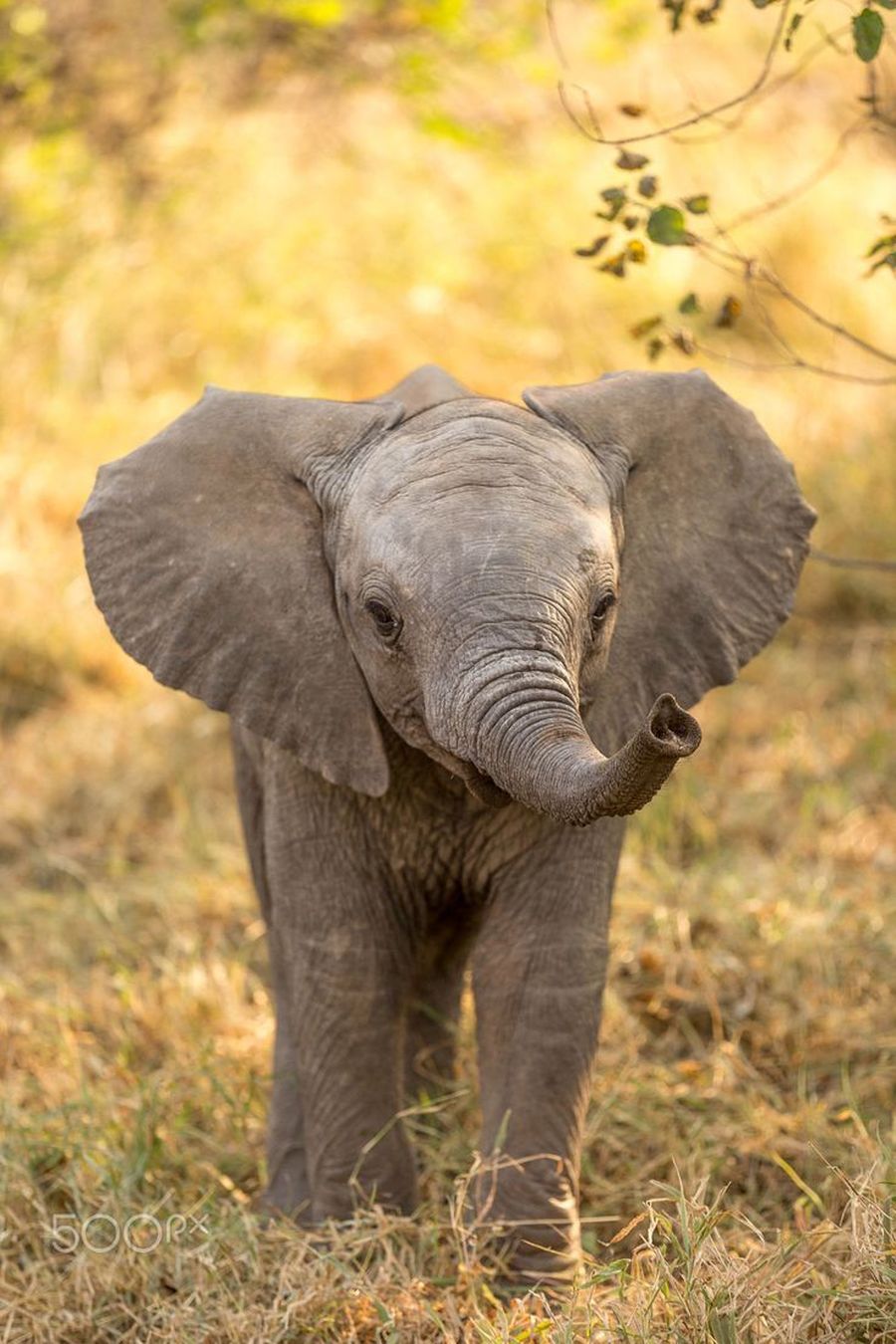 Friday 16th March - Science Investigation
In class 5, we have been looking at what a plant needs to grow and be healthy. We set up an investigation to grow cress seeds and had 4 different conditions: water and light, water and no light, no water and light and finally no water and no light. We left our seeds for one week and we found out that plants need water and light to grow and be healthy. Although, our seeds with water and no light did grow, they were yellow and looked very unhealthy.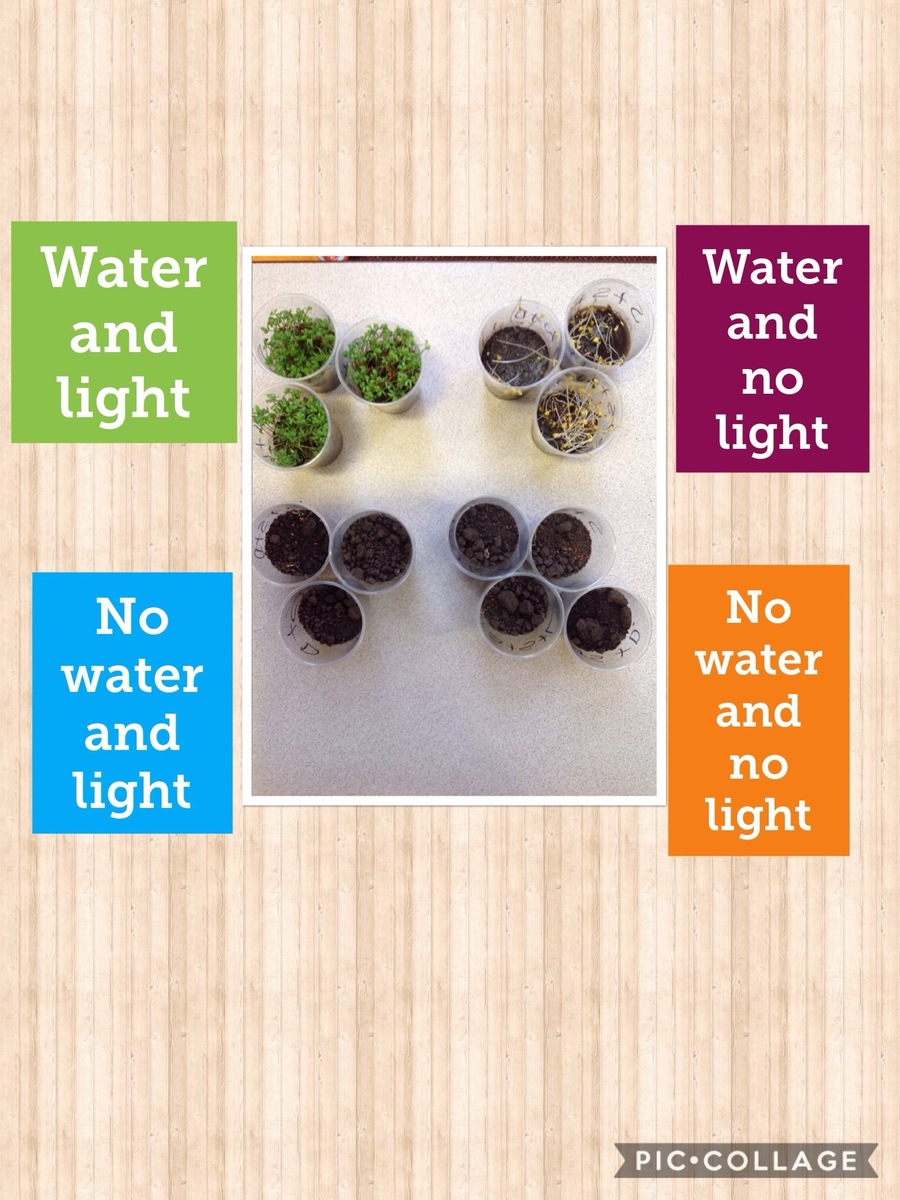 Friday 23rd FEBRUARY - Reading Camp
This week, the children walked into a reading wonderland! All the hall had been set up in to different reading areas: Narnia, Harry Potter, Adventure, Scientists, by the beach and the circus area! The reading camp has been up all week and the children have enjoyed immersing themselves in books in the different areas. Next week, we are celebrating world book day and we have the book fair in school. We can't wait!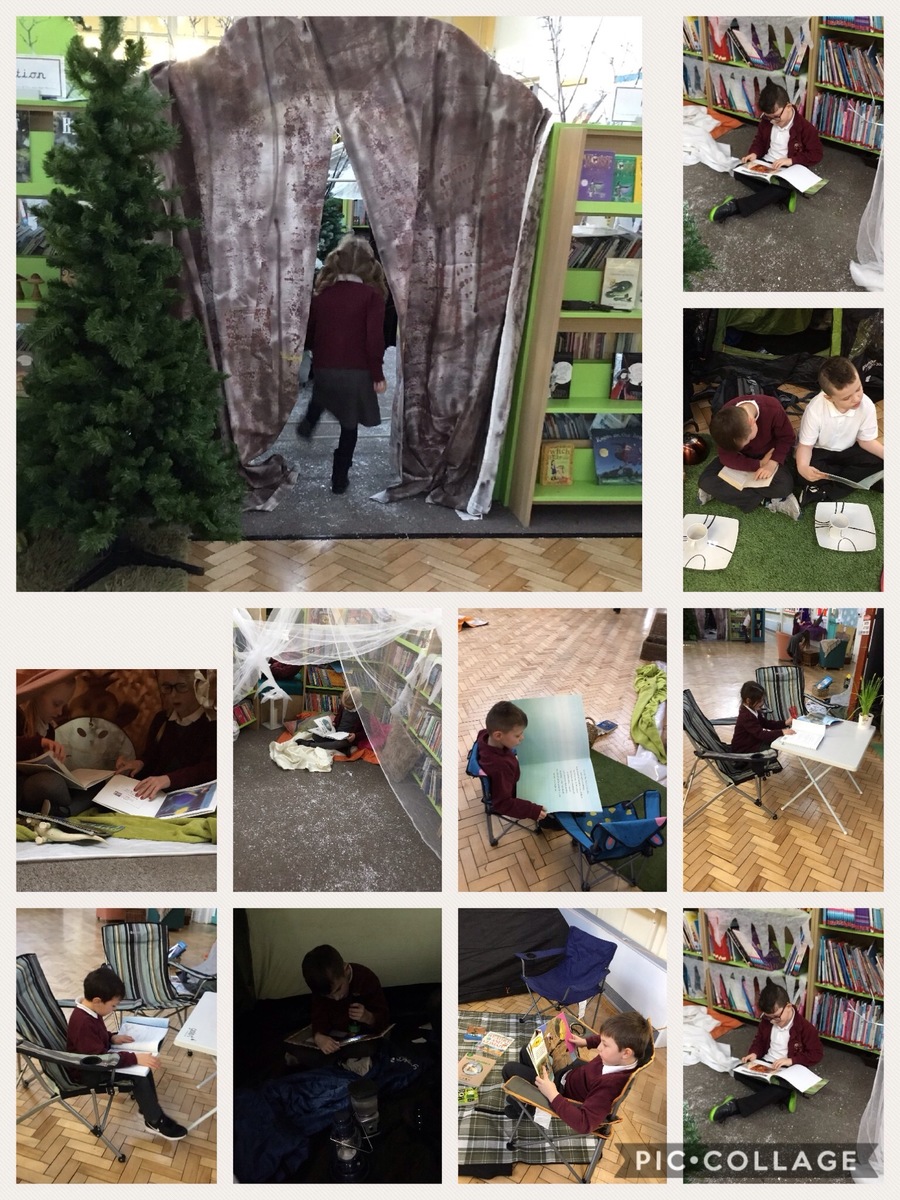 Friday 9th February - ALL STARS CRICKET
Today, we have been very lucky and had a special visitor come in to school. He was called Dean and he was from All Stars Cricket. He taught us some great cricket skills as well as: respect, team work and how to aim high! We had such good fun and some of us are really interested in going to the cricket clubs in Darton and Monk Bretton.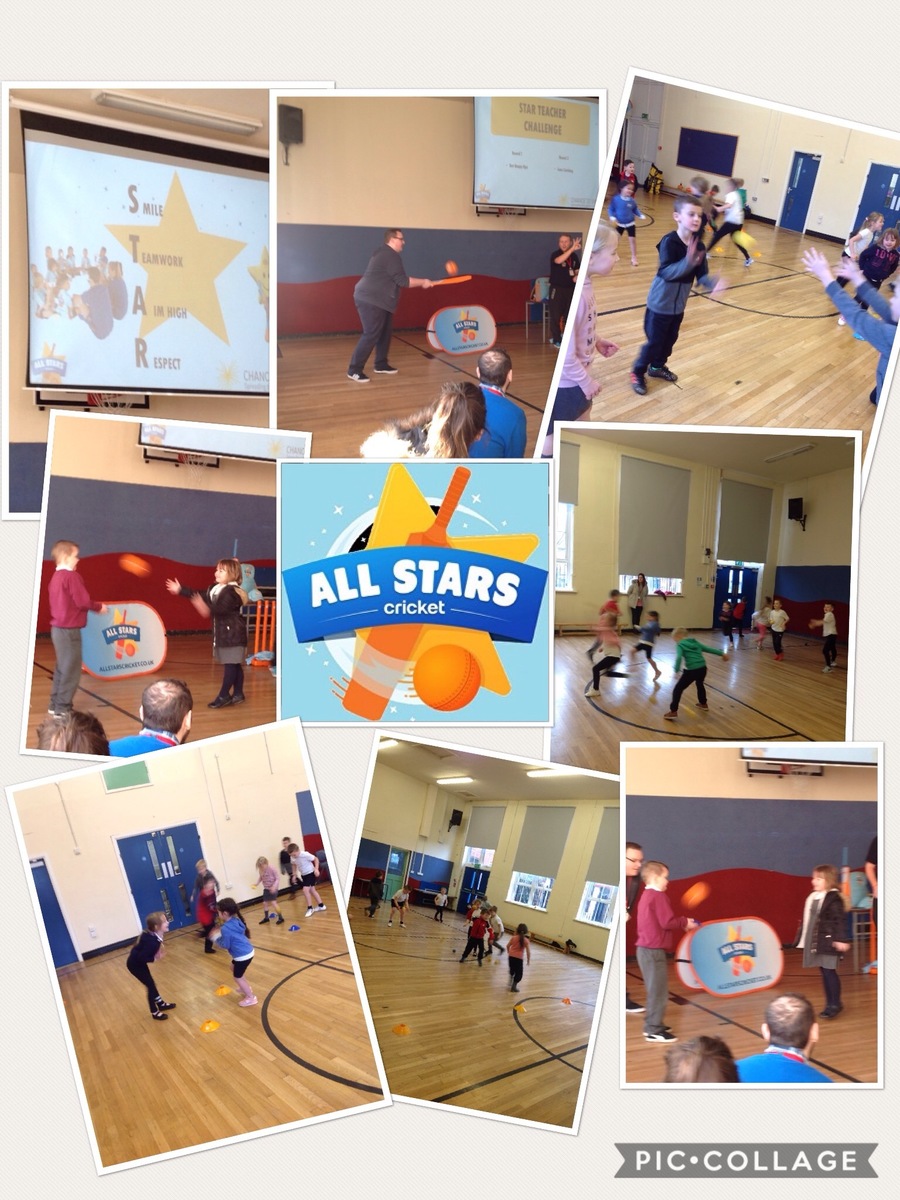 Tuesday 6th February - safer internet day
Safer Internet Day 2018 was celebrated globally on Tuesday 6th February with the slogan "Create, Connect and Share Respect: A better internet starts with you". In class 5, we looked particularly at how we are all connected, what a digital footprint is, what to do if something unkind appears on the internet and how to be positive role models online.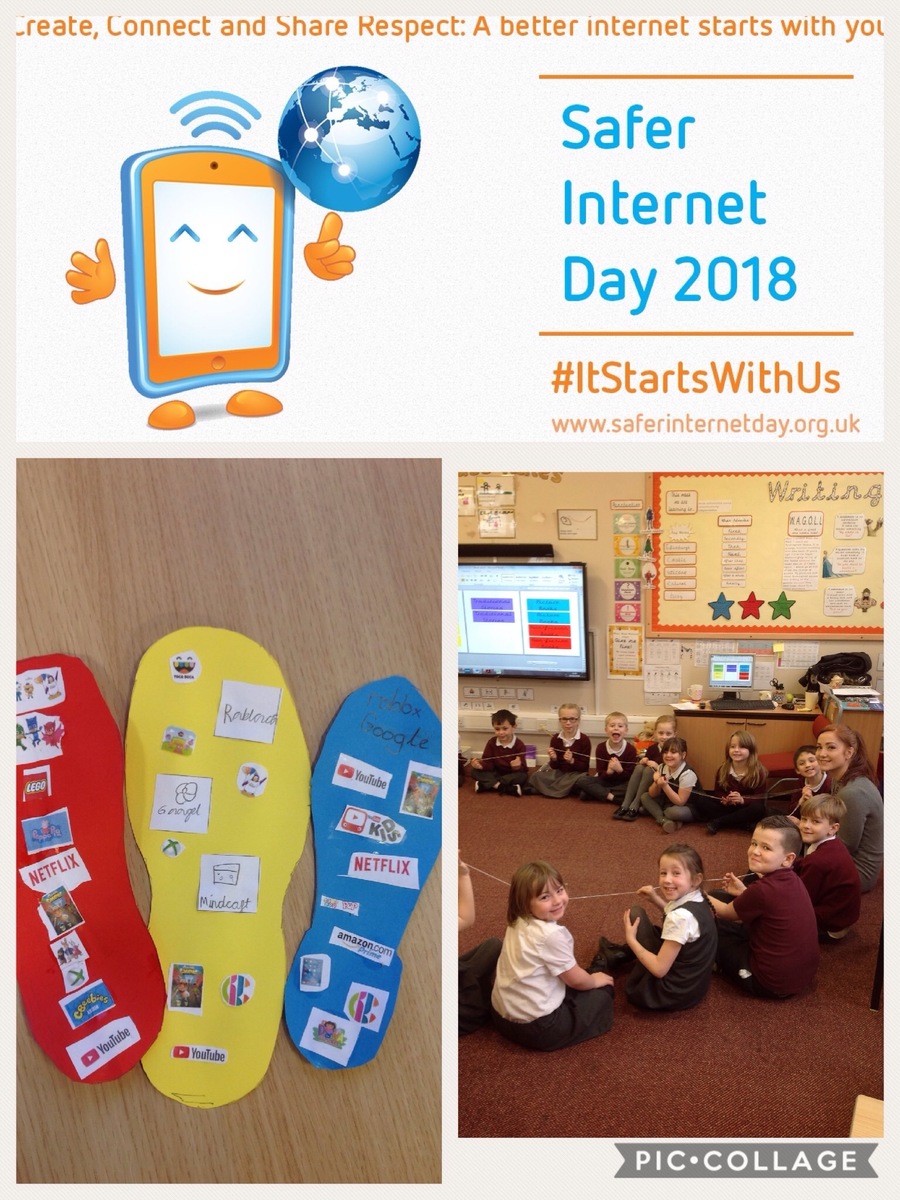 Tuesday 9th January - Our nEW TOPIC
Happy new year and welcome back to school! This term our topic is 'Here, There and Everywhere'. In this half term, we are going to be looking at Cudworth and then finding out more about the United Kingdom. We are also going to be locating other counties in Europe and particularly France. If you have ever been to France or have relatives with photos of famous landmarks, please do bring them in!
Monday 6th November - SHARING ASSEMBLY
Don't forget tomorrow (Tuesday 7th November), is our Year 2 sharing assembly. We hope to see you there!
FRIDAY 13TH OCTOBER - DT WEEK
This week, we have been working towards making our own healthy vegetable soup. At the start of the week, we tasted and evaluated different tinned soups. This gave us ideas of ingredients we wanted to use in our own soup including potatoes, lentils and onions. We developed cutting and peeling techniques to prepare the vegetables for our soup. On Friday, we then had the chance to taste the soup we'd made. It was very tasty!
29th SEPTEMBER 2017 - Vegetable printing
This week, The Elephants have been learning to apply paint using printing techniques. We have used a wide range of vegetables that we cut first to create the correct shapes for our farmyard pictures. Take a look at us in action!
22nd September 2017 - Cannon Hall Farm
On Friday 22nd September, Year 2 visited Cannon Hall Farm to find out more about farming. In the morning,we had a guided tour of the farm and we met loads of different animals including the pigs, cows and sheep! We even got to stroke Peanut the guinea pig as well as a huge rabbit! Just before lunch, we had a tractor ride around the farm. It was so much fun singing Big Red Combine Harvester during the journey! After lunch, we went to the Reptile House and got to see up close reptiles such as lizards. We also explored Cannon Hall's huge adventure playground before going back to school. What an amazing day we had at the farm! Here's some of the photographs taken during our visit.
5th September 2017 - Welcome Back!