welcome to the Hardworking hedgehogs class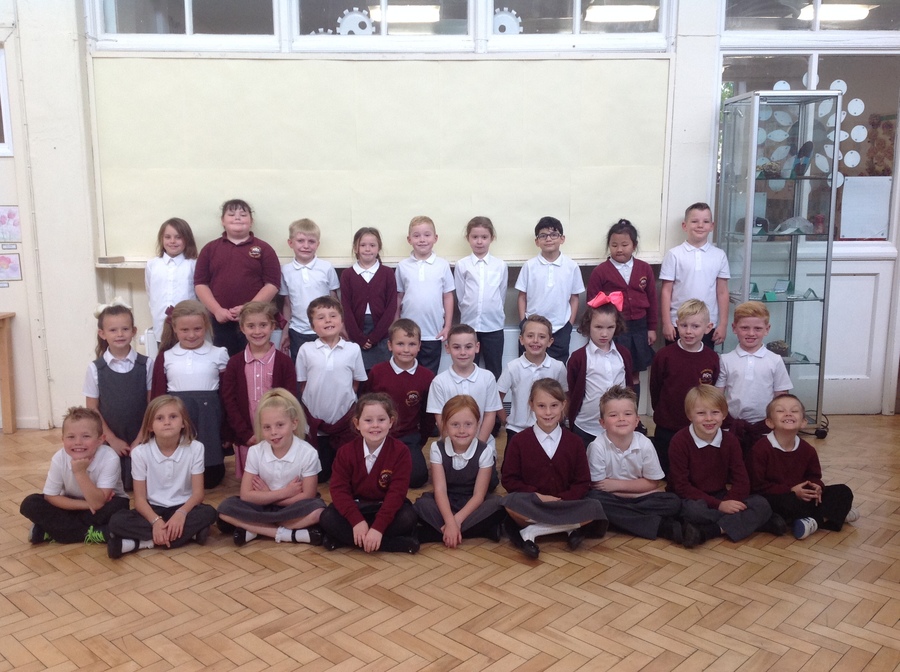 Welcome to our page!. This year we are The Hardworking Hedgehogs, and also known as class 7. Our teacher is Mrs Bailey . We are also very lucky to have Mrs Deakin , Mrs Hepworth, Miss Chu , Mr Hames and Mrs Hanley help us with our learning too.
Keep checking back for regular updates on all the exciting things we will be doing throughout the year!
These are The Hardworking Hedgehog Class Councillors
First we have our two School Council members who represent our class and take forward any suggestions which are made during class council meetings.
We then have a Fair Trade representative and also an Eco Representative who share our ideas on helping our environment.
Since we came back to school after the Easter break we have been busy learning about Ancient Egypt and writing newspaper reports about the discovery of the tomb of Tutankhamen. We have mummified tomatoes and made plans of the Ancient Egyptian Social Pyramid. We'll be sharing our work with you all very soon.
Tuesday 20th March - We have had a very busy day today! first we had a taster session in judo and then we went to saint john's church
Friday 23rd February today we have been really busy making mood boards about kenya
Our class igloo made out of recycled milk cartons And is now a great reading area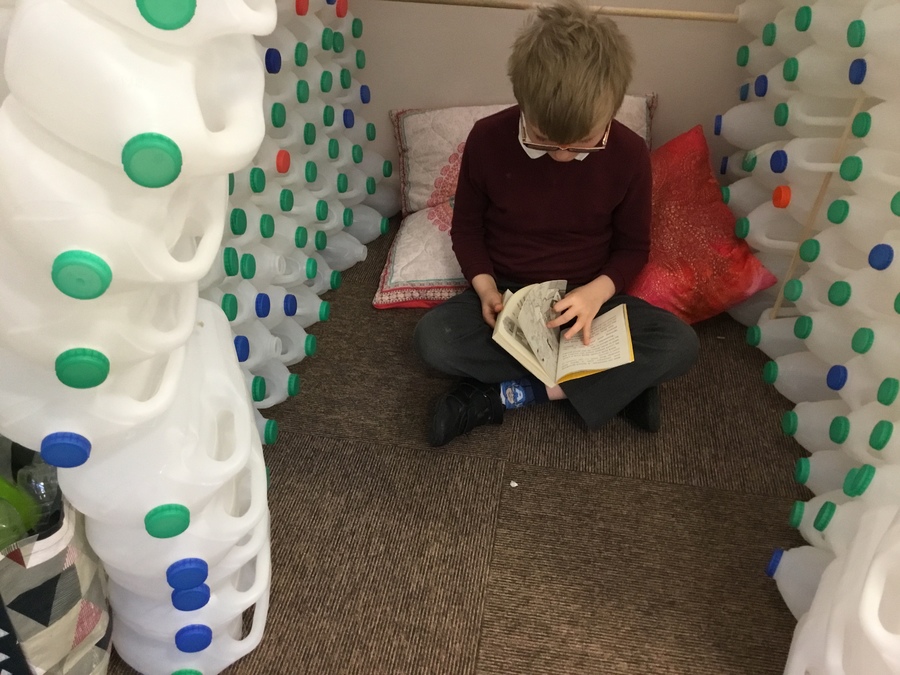 Monday 19th february Welcome to our reading camp
Tuesday 19th December - Today we have been busy making Christingles ready for the Christingle Service at saint john's church on Thursday 21st december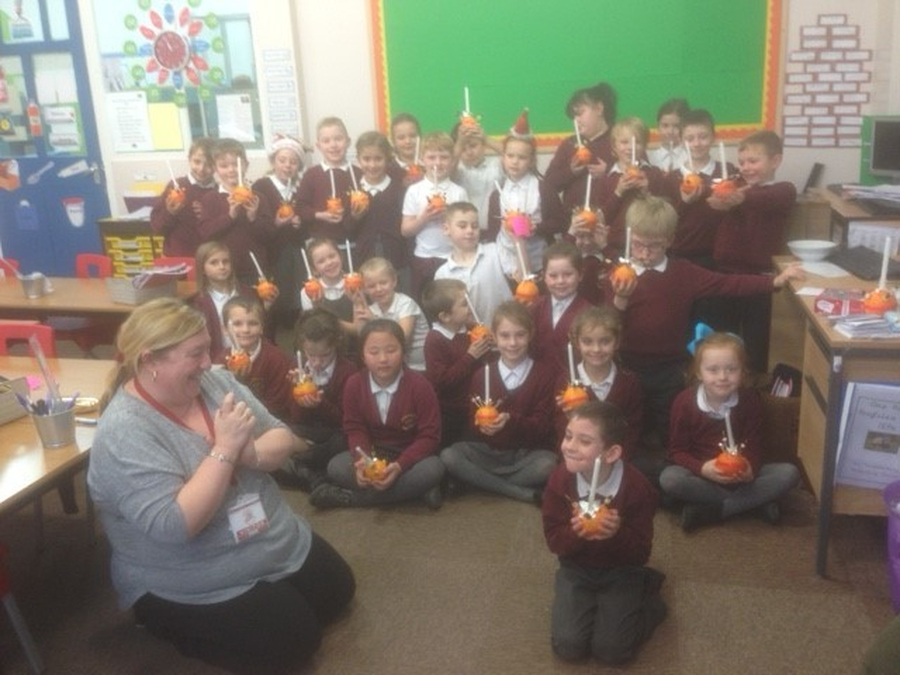 in science lessons this week we made electrical circuits and found out how to make a light bulb light up. we learnt about conductors and insulators and gave examples of these.
A BIG thank you to everyone who was able to attend the year 3 sharing assembly on Wednesday 25th October, both year 3 classes were fantastic and both Mrs Bailey and Mrs Scattergood were very proud!
Design & Technology Week Commencing Monday 9th October
We are very proud to show you our finished train models that we made using a wide range of skills including: designing, measuring ,cutting with a saw and gluing with a glue gun.
Fair Trade themed week
During our Fair Trade themed week we all worked really hard to present our ideas in a wide range of ways. We will be sharing some of our completed work at the Harvest Celebration on Wednesday 11th October at 1:30pm. Hope you can make it!
Tuesday 19th September National Railway Museum
We all had a fantastic time at the National Railway Museum and as well as seeing lots of different trains, we also took part in a workshop on building bridges.
Thursday 28th smoothie making using fair trade products
Thursday 7th September 2017
What a wonderful start to the year with The Hardworking Hedgehogs' incredible Industrial Revolution homework.
Thank you for your hard work over the summer.