Thursday 21st December 2017
Christingle Service
Christmas Party
Thursday 14th December 2017
Thank you to all the children and parents who came to the evening performance of Ebenezer: A Christmas Carol.
Well done to all the Year 5 children who acted, sung, made props or were stagehands on the night.
It was a magnificent performance!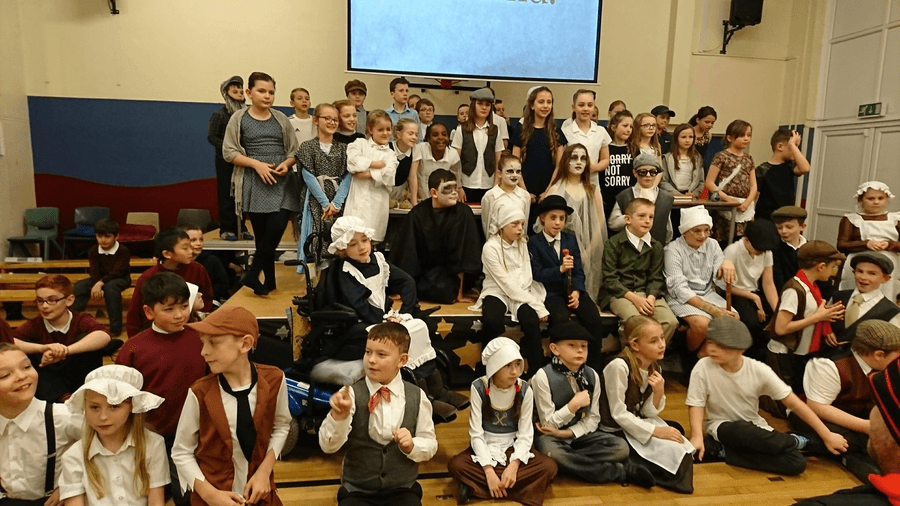 Tuesday 12th December 2017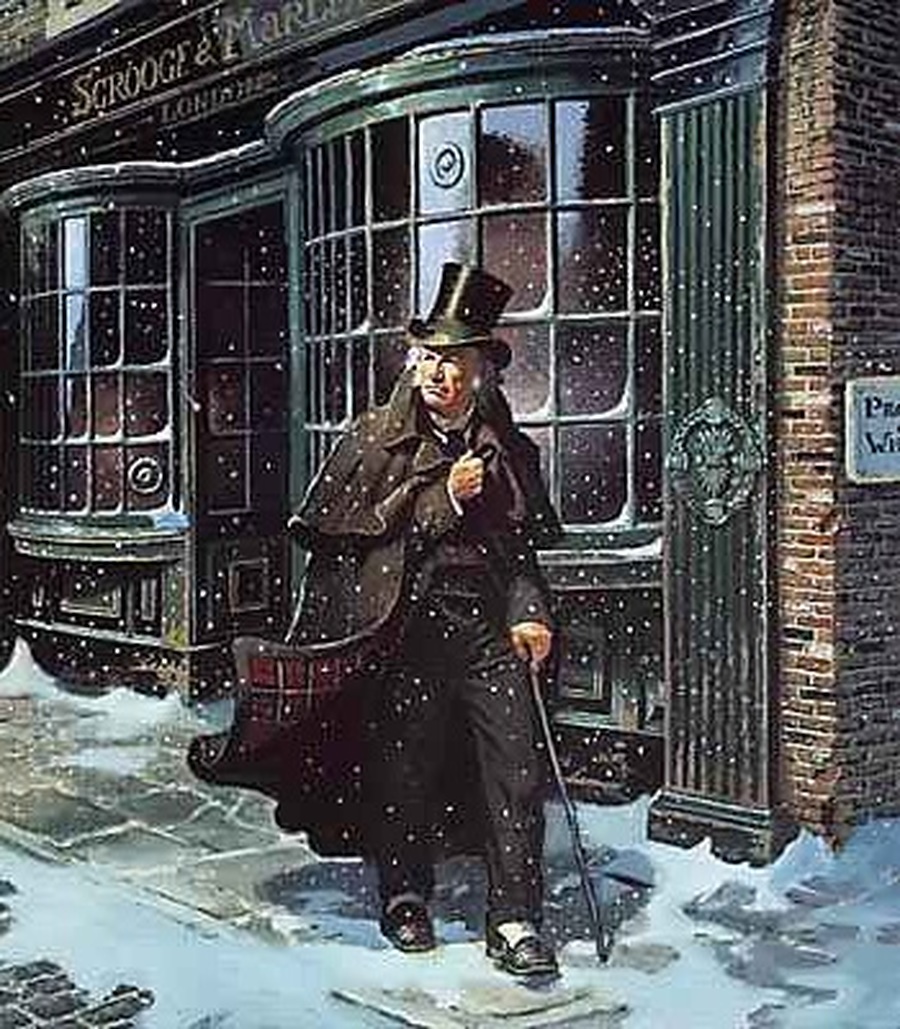 Good luck to Class 11 for their Christmas performance of Ebenezer this afternoon and Thursday evening.
As they say in the world of show business... Break a leg!
Monday 11th December 2017
Congratulations to Jorja, Khia and Ewan who went along to the Enterprise Finals today at Tankersley Manor.
They presented (in the style of dragon's Den) their musical feature design to a panel of judges at the 'Louder than Life' competition.
Miss Taylor said they were amazing and represented our school fantastically.
Wednesday 6th December 2017
We would like to say a massive thank you to Father David who came in to see us today.
He came to talk to us about Christian celebrations at Christmas and we asked him this very important question:
What are your inspirations for your Christmas sermons?
Can you tell your adults at home what Father David told us? What are his inspirations for the Christingle and Midnight Mass on Christmas Eve?
Thursday 23rd and Friday 24th November 2017
This week we have been carrying out science investigations using circuit equipment.
We investigated how various components are affected when different variables are changed.
Here are photographs of us during the investigations.
Friday 17th November 2017
Today we got 'Spotty' for Children In Need.
Thank you to all the children and parents who gave so generously for the Children In Need charity.
Click the link below to visit the Children In Need website to see who will benefit from your donations.

Friday 10th November 2017
Today we remembered all the service men and women who sadly lost their lives in war.
We began our day by making poppies for a wreath which was taken to Father David's church for the Remembrance Sunday Service.
At 11 o'clock there was a two minute silence where we paid our respects to all who gave their lives fighting for our country.
They shall grow not old, as we that are left grow old:
Age shall not weary them, nor the years condemn.
At the going down of the sun and in the morning
We will remember them.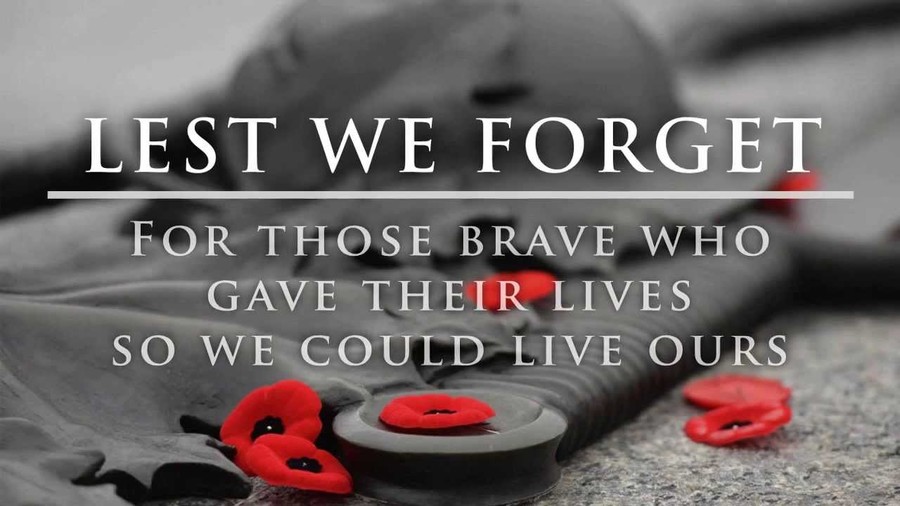 Thursday 19th October 2017
Today we celebrated Father David's 60th Birthday and the grand opening of the new school building.
What a wonderful day we all had with the cutting of the ribbon, buffet lunch and celebration assembly.
We wrote Father David birthday poems and letters and turned them into a huge birthday card.
Happy Birthday Father David!
Thursday 12th October 2017
Ten lucky children from Year 5 were selected to spend the morning with Mrs Young down at Carlton Marsh.
The children investigated the natural habitats around the marsh, carried out a spot of bird watching and made pine cone bird feeders.
Jake, Sienna, Kainan, Lacey and Jayden had a wonderful time and were a credit to our school.
Thursday 5th October 2017
This week has been DT week and Class 11 have made models of a mine shaft.
In pairs, the children used wood, saws and glue guns to make a frame for a pulley system which resembles the mechanisms of a mine shaft.
It was hard work but lots of fun!
Friday 29th September 2017
Today we had some very special visitors in school.
We learnt about several birds of prey and watched them perform clever tricks.
It was such an enjoyable morning learning about these incredible birds.
Tuesday 26th September 2017
Thursday 21st September 2017
The rain didn't dampen our spirits as we competed in sporting challenges at the Dorothy Hyman Stadium this afternoon.
Years 5 and 6 competed in obstacle, skipping, sprinting, long distance and relay races.
CLASS REPRESENTATIVES
Our class have voted and decided on their new class representatives.
School councillors:
Jorja Sykes and Eddie Brailsford
Eco - Ambassador:
Ewan Geeson
Fair-trade Leader:
Jorja Sykes
homework celebrations!
Year 5 were set a homework project to complete over the summer holidays. The project allowed them to research our topic - Mining Heritage. I was over whelmed by the amazing effort put into these projects.
13.9.17 National Coal Mining Museum