week beginning monday 19th february 2018 - reading camp
This week we have loved reading a range of books in the special reading camp areas. Our favourite areas were the comfy Harry Potter living room, the magical Narnia forest and of course the adventure area where we could relax in tents or around the 'Cool Guy' camp.
Monday 19th February 2018 - Introduction to ratio in Maths
To introduce the concept of ratio we carried out a practical investigation. We worked collaboratively to test different ratios of orange squash to water, to see which were drinkable and which were far too strong or too weak! Eventually we found the perfect ratio of water to squash.
Monday 29th January 2018 - Science experiment
Today in Science we have planned and carried out an experiment to test the absorbency of a range of materials. To ensure that the test was fair, we did the following:
made the materials the same length and width
submerged the materials in the same water for the same amount of time
repeated our test 3 times to check that our results were reliable
Which material do you think was the most absorbent?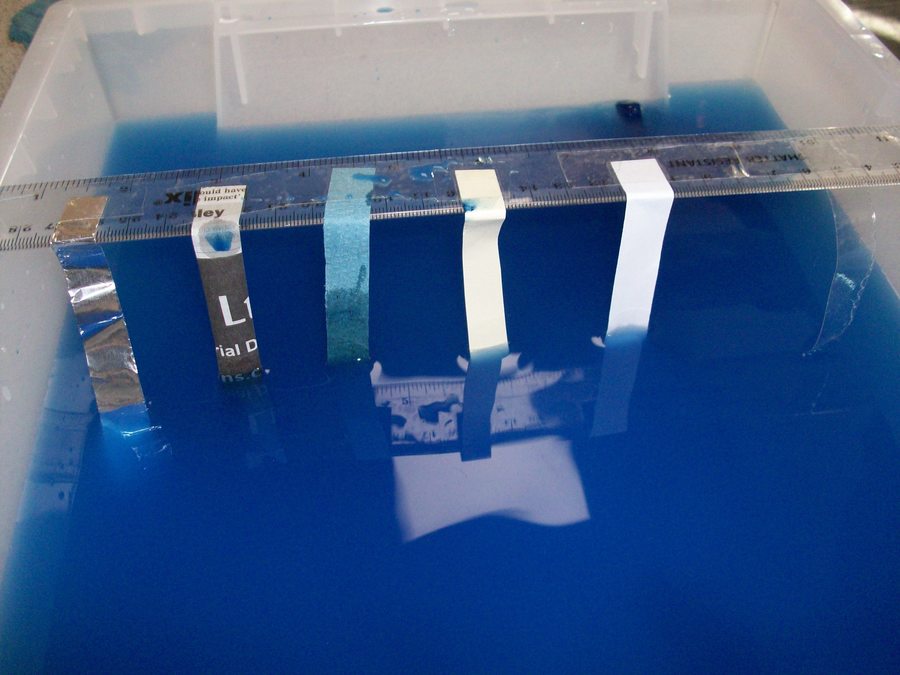 Thursday 26th January - Poetry inspired by 'Shackleton's Journey'
In writing we have been generating figurative language to describe the Weddell Sea. The Weddell Sea is where Shackleton's ship encountered pack-ice on their journey to Antarctica. We have been selecting words carefully for effect and here are some examples of our poems:
Tuesday 23rd January 2018 - Geography
This term we are identifying key geographical areas around the world. Last week we learnt all about lines of latitude and longitude. This week we have been learning about: the polar circles; the tropics of Cancer and Capricorn; and the hemispheres.
Thursday 21st December 2017
Christingle Service
Christmas Party
Friday 24th November - Science this Week
Just like real orangutans, the Original Orangutans love finding out how things work through experimentation. This week in Science we had time to explore electrical circuits. We made working circuits with a range of components including bulbs, motors, buzzers and switches. We also investigated the different ways that we can change how a component functions (such as making bulbs dimmer or a motor run more slowly).
Monday 13th November - All Different, All equal
On Monday we wore odd socks to celebrate how we are all different but all equal. We discussed what makes each of us unique and how the world would be a very boring place if everyone was the same. The Original Orangutans worked collaboratively to produce a range of work, including posters, drama, news reports and comic strips to promote the message that we are all different but all equal.
Friday 10th November 2017
Today we remembered all the service men and women who sadly lost their lives in war.
We began our day by making poppies for a wreath which was taken to Father David's church for the Remembrance Sunday Service.
At 11 o'clock there was a two minute silence where we paid our respects to all who gave their lives fighting for our country.
In Flanders fields the poppies blow
Between the crosses, row on row,
That mark our place; and in the sky
The larks, still bravely singing, fly
Scarce heard amid the guns below.
We are the Dead. Short days ago
We lived, felt dawn, saw sunset glow,
Loved and were loved, and now we lie
In Flanders fields.
Take up our quarrel with the foe:
To you from failing hands we throw
The torch; be yours to hold it high.
If ye break faith with us who die
We shall not sleep, though poppies grow
In Flanders fields.
by John McCrae, May 1915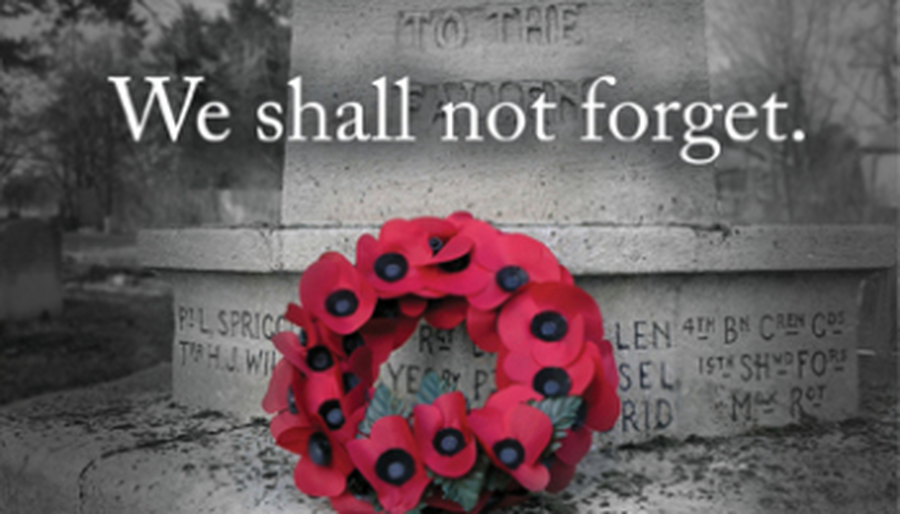 Tuesday 7th November 2017 - interview with an ex-miner
This week we were surprised to find out that Pete, who is one of our lunchtime staff and play leaders, used to be a coal miner! Year 5 and Year 6 asked him lots of questions about his experience working as a miner, and even what is was like to be part of the miners' strike in 1984- 1985.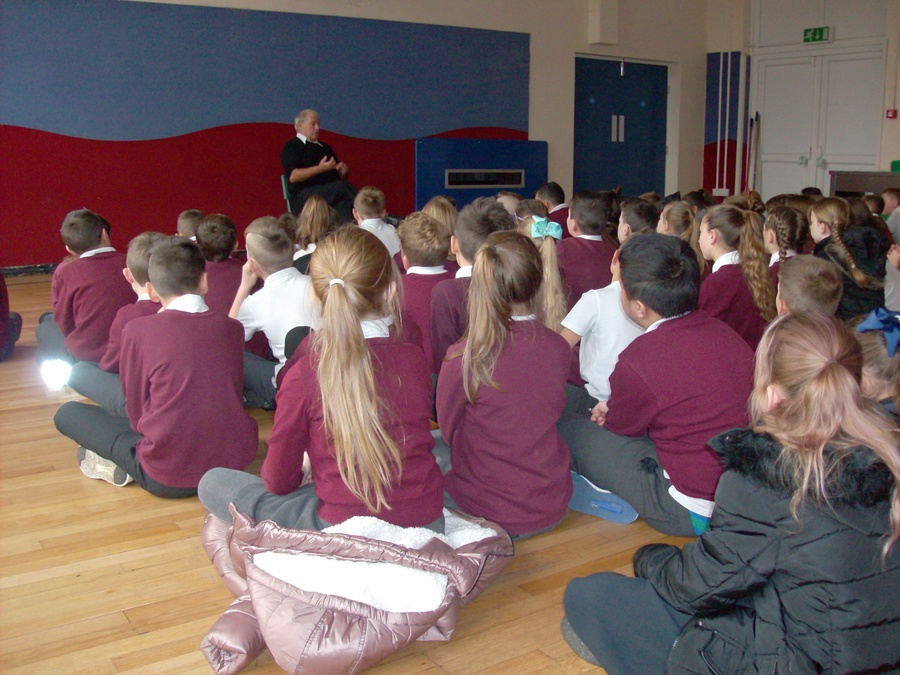 MONDAY 23RD OCTOBER 2017 - CRUCIAL CREW
Today Year Six visited Crucial Crew and had a brilliant day full of learning. We attended a range of scenarios which made us think about how to stay safe in a range of situations: in the event of a house fire; when using a bus; when crossing the road; and when using social media. We even received some basic First Aid training where we learnt about 'DR. ABC' and how to put someone into the recovery position. Throughout the day we also talked about the importance of taking responsibility for our actions and criminal responsibility.
Monday 2nd October 2017 - regular reading
Well done to the Original Orangutans for reading regularly at home. Although we recommend at least 10 minutes each day, eleven children exceeded this target last week. Please remember to return your blue reading folders each Monday so that your reading time can be logged.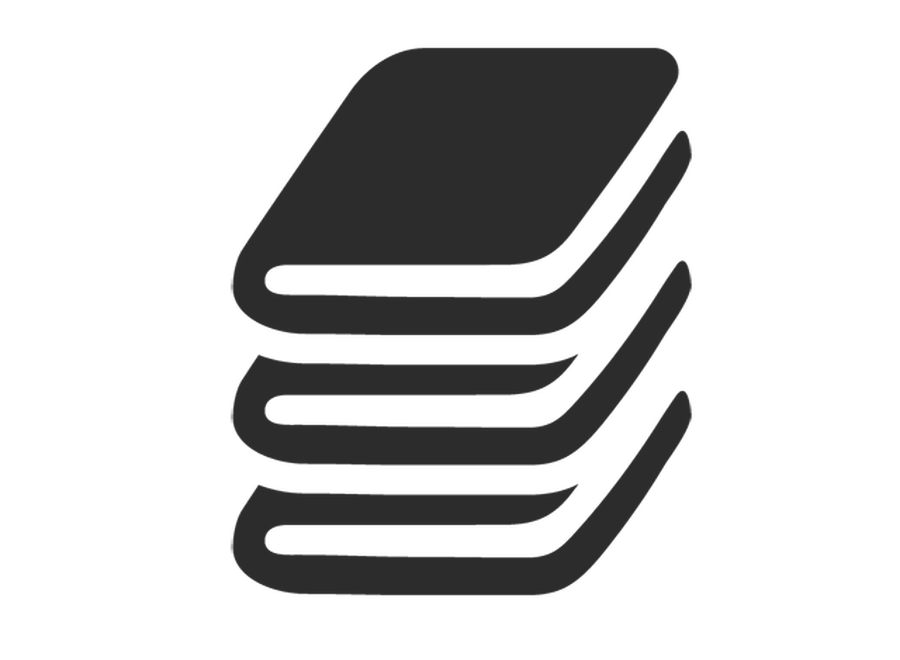 Thursday 28th September 2017 - design and technology week
This week we have been learning about pulley systems and we designed and made working coal mine shafts. We developed our woodwork skills and used a range of cutting and joining materials. Also we learnt how to reinforce our structures so that our mine shafts were robust.
TUESDAY 12TH SEPTEMBER 2017 - VISIT TO THE NATIONAL COAL MINING MUSEUM
Thursday 7th September 2017 - celebration of holiday homework
After a well deserved summer break, the Original Orangutans have returned with a wide range of homework projects. The children have chosen a range of ways to show their research on coal mining, including presentations, information texts, booklets, models and beautiful artwork. The children have thoroughly enjoyed sharing their family stories and already know so much about the experience of a miner - thank you to parents for supporting our learning during the holidays.