9.6.17 Enterprise Day with Louder Than Life
On Friday 9th June, Year Six worked collaboratively to create a design for a musical playground sculpture. We had to use teamwork skills to complete several activities, including the design of our sculpture. We used our maths skills to calculate budgets, our art skills to design product posters and we used our literacy skills to create a pitch to sell our product. We all had an amazing, creative day.
Well done to the winning team - Levi, Codie, Macey, Isabel, Lewis and Addison - who really impressed the judges and are through to the final on Tuesday 20th June!
HS2 - January 2017
This week we have been looking at the HS2 train in PBL. We have used our geography and map reading skills to plan a new route. Not only did we plan a new route, we also worked out the exact cost of the construction and demolition of track and buildings. There was some fantastic geographical questions being asked, and all of the groups considered the impact on the settlements and the environment.
Attendance winners - december 2016
It was a great start to the last week of term for our class! Not only did we have 100% attendance (again!) but we also were crowned the KS2 Attendance Winners for the Autumn term! Every child received a selection box from Mrs Gray. Now to try to win the next term!

Christmas cards - december 2016
Its a busy last week here in William Wordsworth class! We've got a carol service at St John's Church on Friday 16th December, and we've been busy creating our own Christmas cards!
How the Grinch stole christmas - december 2016
What an amazing week last week was! After getting back from residential we went straight into rehearsals for our Christmas performance - How The Grinch Stole Christmas! Our class worked exceptionally hard to memorise their lines and practise their singing in juts a few days! The performance was a resounding success and loved by all! Well done everyone!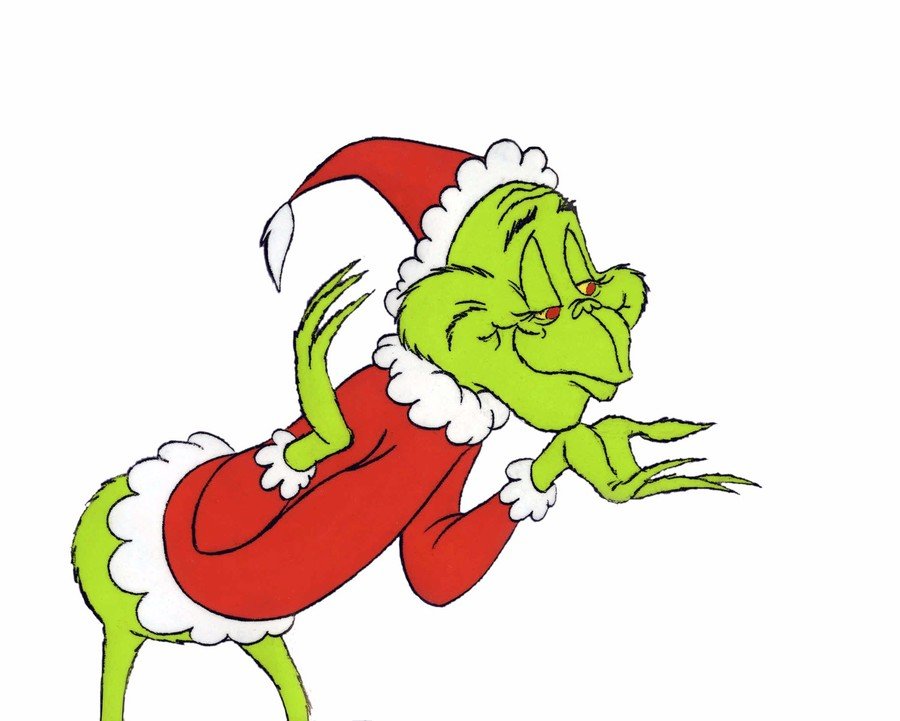 Tower Wood kit list - november 2016
update - November 2016
It's been a busy start to November for our class, a great week started when we won the lunchtime beads for the second week running, as well as still sitting atop of the KS2 attendance league table. Remember, keep aiming for 100%!
It was a great start to the year with our attendance, being the first class EVER to have 100% four weeks running! We've dropped off slightly since then, but remember: the more you are here, the more you will learn!
We've been busy preparing for our sharing assembly which will be held on Wednesday 9th November, with a parent workshop before too.
crucial crew - October 2016
We had a great time at Crucial Crew; learning how to be safe and about the work that the emergency services do. We even got to take part in a mock court case! Everyone loved the trip and we want to say a huge thank you to South Yorkshire Police and all the Lifewise staff!
SPONSORED RUN - SEPTEMBER 2016
We put our sporting excellence to use this week with a sponsored run to raise money for the Ambleside & Langdale Mountain Rescue Team. The run was held at the Dorothy Hyman Stadium, and children were sponsored for every lap they completed. Our competitiveness and desire to raise money were a good combination, with some pupils running nearly 8000m!
LAMRT were so impressed that they have even invited us to visit their centre when we are on residential!
Daffodils
Click below to listen to a reading of Wordsworth's most famous poem - 'Daffodils'. Can you pick out the similes, metaphors and personification? What lake do you think he was writing about?
William Wordsworth
William Wordsworth (1770 - 1850) is one of the most famous British poets in history and is known all over the world. He was born in Cockermouth, Cumbria but completed his most famous work whilst living in Rydal and Grasmere.
His most famous poem, 'Daffodils' is one of the most well known poems in the history of the English language.