Behaviour & Attendance
Our Behaviour & Attendance Manager works with both pupils and parents to ensure that all of our children are at school on time and to reduce the number of pupils who are late. The benefits of good attendance are clear to see, and Miss Kaye supports families in a variety of ways to help them get their child to school, and to enjoy school. She also works intensively with our pupils to promote school as a happy, enjoyable and safe place to be. Miss Kaye runs various break, lunch and after school clubs - as well as a Kick Start Club that runs before school. Our school attendance target is 97%, and Miss Kaye is here to work alongside families to help us achieve and surpass this!
Meet Our Behaviour & Attendance Manager
Term Attendance Winners
| | | |
| --- | --- | --- |
| Term 1 | Term 2 | Term 3 |
| KS 1 - | KS1 - | KS1 - |
| KS2 - | KS2 - | KS2 - |
"I am here to support children in getting the most out of themselves within school. I deal with children on a daily basis who need that extra support and can find classroom settings difficult. I also work with staff and children to reward children for the work they achieve in class. This reward time is allocated to the children through myself and the teachers, and the children get to chose any activity they would like to do with myself. This recognises what they have and can achieve through hard work.
As well as these reward sessions, I run a series of activities that are aimed to get children to school on time and ready for learning every day. I want children to love being at school and get the most out of themselves and realise their abilities, so they can take that with them through to adult life," - Miss Kaye
Kick Start Club
Kick start club is a great incentive for children within our school who need that extra help in getting to school and being ready, alert and active for learning. The children who come to Kick Start Club love how they can come and socialise with their peers and gain some valuable friendships across all year groups within school. They get to take part in multiple activities and enjoy breakfast with their friends before heading off to class for learning.
" I love Kick Start club, it gets me alert and ready for the day and I get to spend time with my friends before school starts "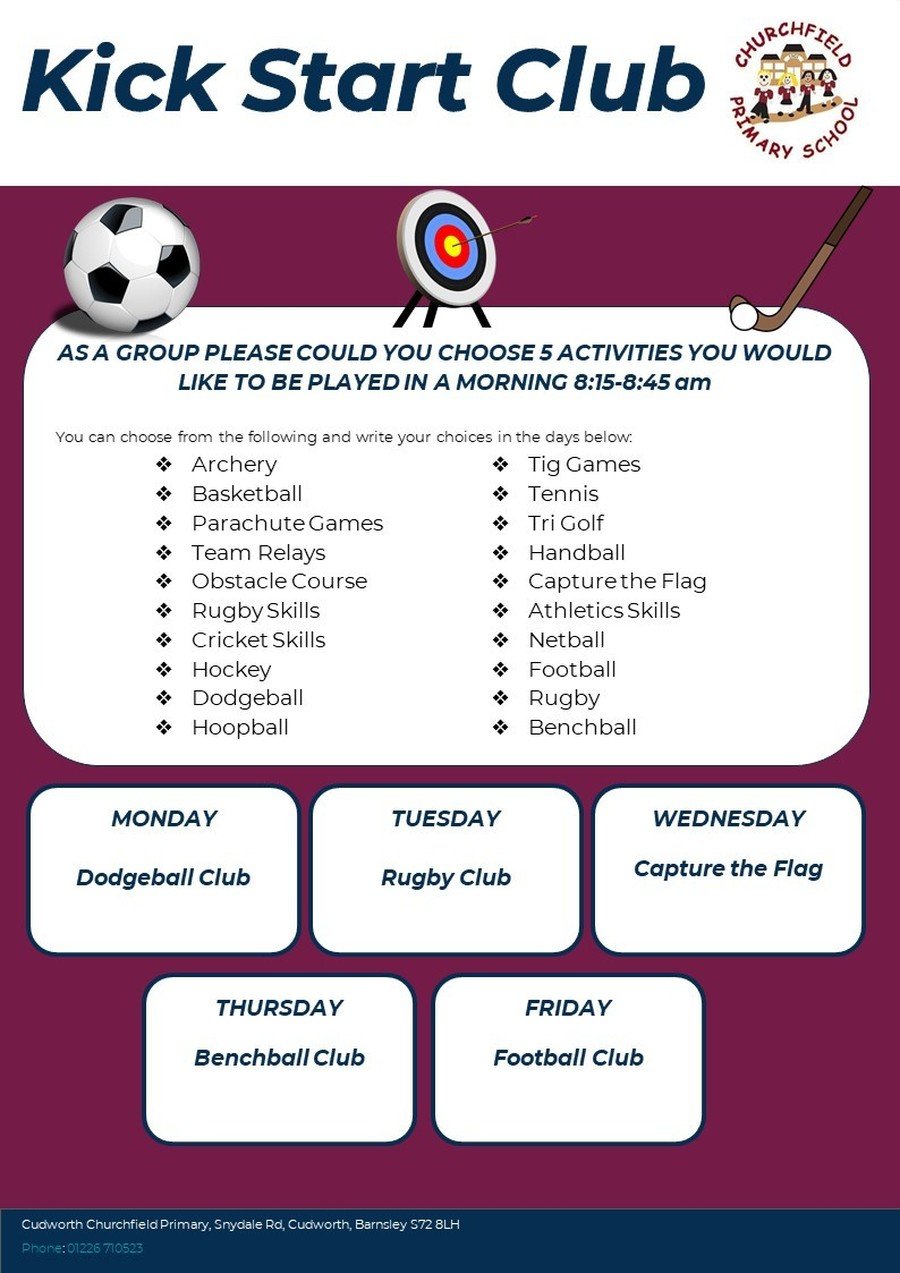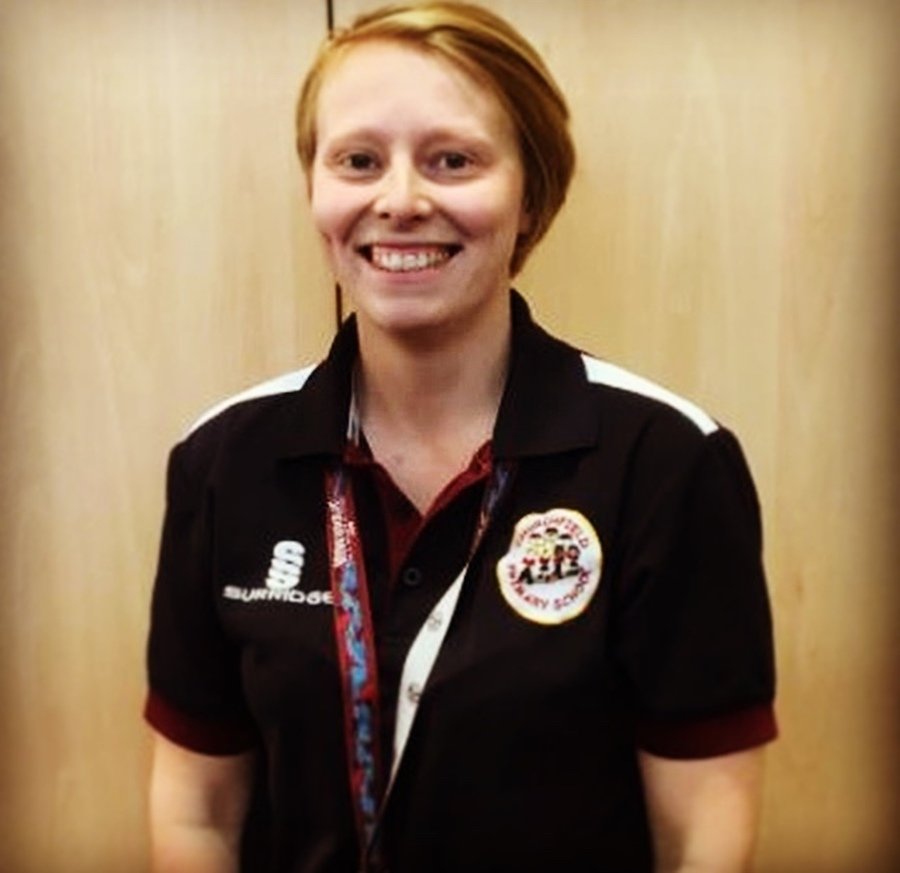 Personal Challenge
In school we strongly encourage our core values from the school games which are passion, determination, teamwork, respect, self belief and honesty. These values we believe are key to getting all children involved and pushing them to their full potential.
Every lunch time I run lunchtime challenges and pupils from KS1 to KS2 test their abilities and try to not only win the personal challenge of the month, but also gain a values award.
These awards have worked so well and children that never really take part in activities and socalise with their peers have started to get involved and receive value certificates.
" I love to take part in lunchtime activities, they help me challenge myself and test all the core values "