2017/18
After our incredibly successful last two years in PE & Sport, we are aiming for this year to to be very best! We will be striving to involve a record number of pupils in extra-curricular, competitive sport and supply even more Young Leaders to Team Activ and Yorkshire Sport. Keep checking back here for results, updates and reports.
To view our spending plan for 2017/18, visit the 'Key Documents' page, and click here to see our Team Activ Impact Report page, that showcases the ongoing impact of the Sports Premium.
Number of Children Who TOOK PART IN SPORTS EVENTS :
487
YEAR 3/4 RELAYS 31st January
This week, we took 30 Year 3/4 children to a Team Activ Relays Competition at Outwood Academy Carlton. The children were split into 3 teams, where they competed in a variety of relay races. The children were outstanding, not only in their sporting ability, but also their behaviour and sportsmanship. One of our teams even came second, claiming the silver badge! Well done to all the children who took part and a huge thank you to all the parents who came to show us their support!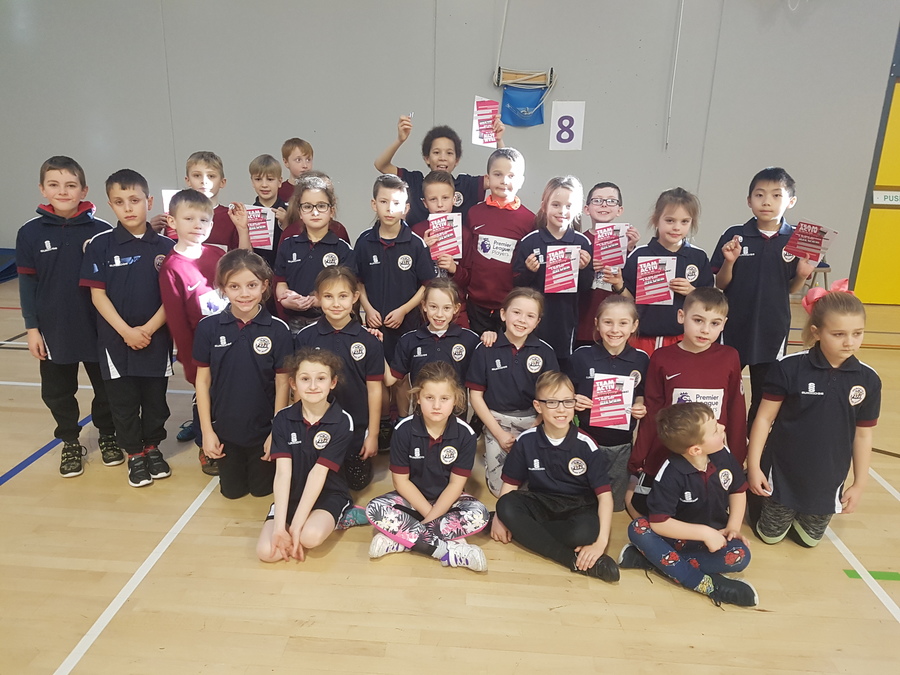 November 207 - WEST LEAGUE FOOTBALL
Our West League team played their first ever matches this week. For many of the players, this wad their first ever time playing football competitively, and they didn't disappoint! The scorelines didn't do justice to how hard the team worked, and after a shaky 10 minutes to tart each game as they got used to the pitch and each other, they pulled together and out in some fantastic performances, and most importantly: had fun!
League Games
Shawlands A 14 - 2 Churchfield West (Eddie x2)
Springvale A 17 - 2 Churchfield West (Eddie x2)
Friendly Games
Springvale B 2 - 5 Churchfield West (Eddie x3, Will, Daniel)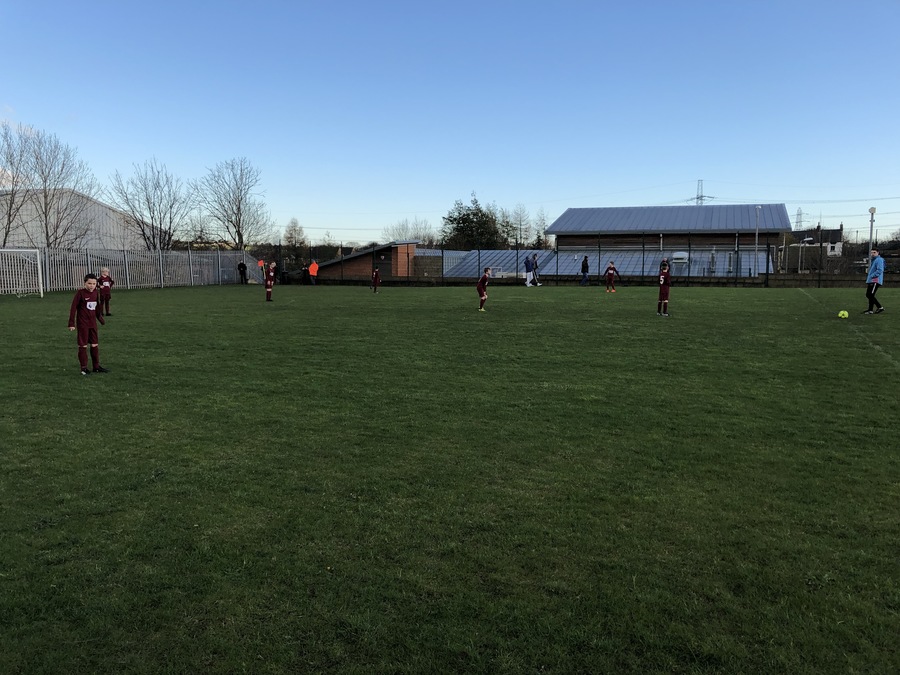 November 2017 - Barnsley Y3/4/5/6 Cross Country Finals
Yet again, our KS2 cross country runners did Churchfield proud! Not only was their behaviour and attitude impeccable, but their achievements at this event were outstanding . All the children who attended the finals placed well, and should be immensely proud of themselves. Yet again, our year 3 girls blew us away. A huge congratulations to our undefeated 1st and 2nd places, Erin and Poppy, on your outstanding runs. Also bagging the silver medal for the year 5 boys was Finlay! A huge thank you to all those who came to Cannon Hall, it was fantastic to see so many of you supporting the children!
OCTOBER 2017 - Barnsley Y3/4 FOOTBALL FINALS
A fantastic day for the Y3/4 football team! As well as behaving outstandingly, they performed to their best ability! Despite a loss in our first game, we went on to win our next two matches. Thank you to all the parents that turned up to support Churchfield School!
October 2017 - Y5/6 Football Competiton
Our new look Y5/6 football team played together for the first time in the Y5/6 Gala at Kirk Balk. We entered two teams into the competition, that was made up of small-sided 8 minute games. All of the team put in a great performance and just narrowly missed out on a qualification spot! The team really started to gel together and play some great football.
Group A
Churchfield A 0 - Mapplewell 1
Churchfield A 0 - High View 0
Churchfield A 0 - Wombwell Park Street 0
2nd Overall
Group B
Churchfield B 0 - The Ellis A 4
Churchfield B 0 - Ladywood B 0
Churchfield B 0 - Hoyland Springwood 0
3rd Overall
October 2017 - Y5/6 Cross Country Qualifier
It was yet another wet and windy afternoon at Rabbit Ings for the Y5/6 cross country qualifier. Again our pupils did us proud and continued our success in cross country! As well as a record breaking number of children qualifying for the finals, we even had some race winners! And if that wasn't enough: our Y5 and Y6 teams had a clean sweep of the team awards! Most importantly, everyone had a fantastic time (despite the weather!)
September 2017 - Y3/4 Cross Country Qualifier
What a fantastic day we had at the Year 3 and 4 cross country event! All of our students did amazing; they really pushed themselves to complete the course! Not only did we have a large number of children qualifying for the finals, we also had a number of top 3 places. Our Year 3 girls team absolutely smashed it, claiming 1st, 2nd and 3rd place! One of our Year 4 girls claimed 2nd place, and both our Year 3 and 4 girls teams took the top place! What an achievement! We are looking forward to the finals in November!