Welcome to FS2- The Whales
Welcome to our FS2 Pupils' page. Here you'll find everything that we've been up to, useful links & dates, photographs and our work.
In the Whales there are three teachers Mrs Pickering, Mrs Newhall and Mrs Kilner and also three teaching assistants Miss Rushworth, Mrs Barker and Miss Etherington.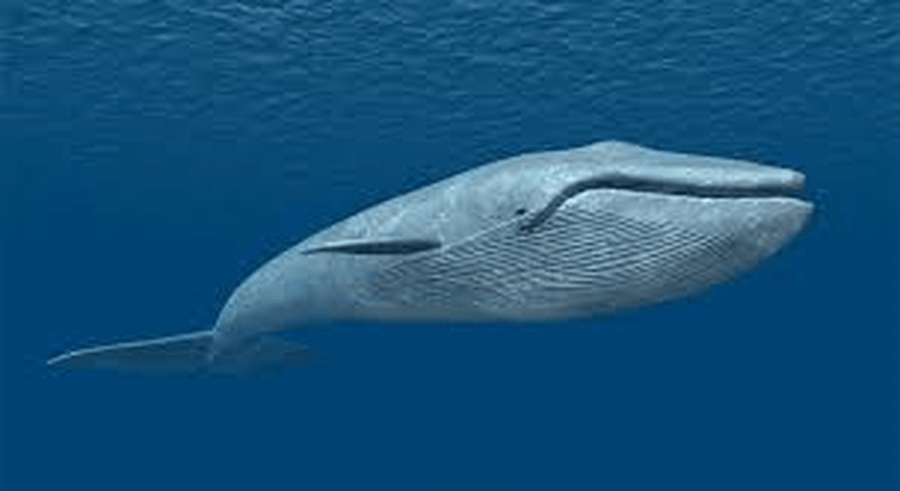 Classes
1. Brilliant Blue Whales - Mrs Pickering
2 Great Grey Whales - Mrs Newhall and Mrs Kilner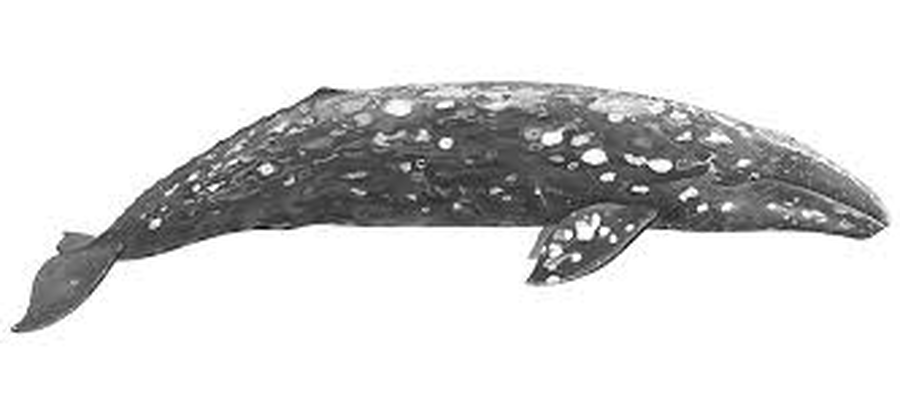 Useful tips
Remember to label your child's jumpers, cardigans and coats.
Remember water in water bottles- no juice please.