FS2 - New Starters
We can't wait to see all our new children and families in September! Transition is a little different this year due to the COVID19 situation, but we are here to make the move as smooth as possible!
On this page you'l find a range of useful information, pictures, documents and more.
Of course, you can always contact us via phone, email or on Twitter or Seesaw. We'd love to see all the things you are getting up to at home! We also use an app called 'School Gateway' to communicate with parents, send letters, take payments & books trips/ clubs. Take a look at 'School Gateway' page (you can access this by clicking/ tapping on the large box on the front page).

Mrs Pickering - FS2 Manager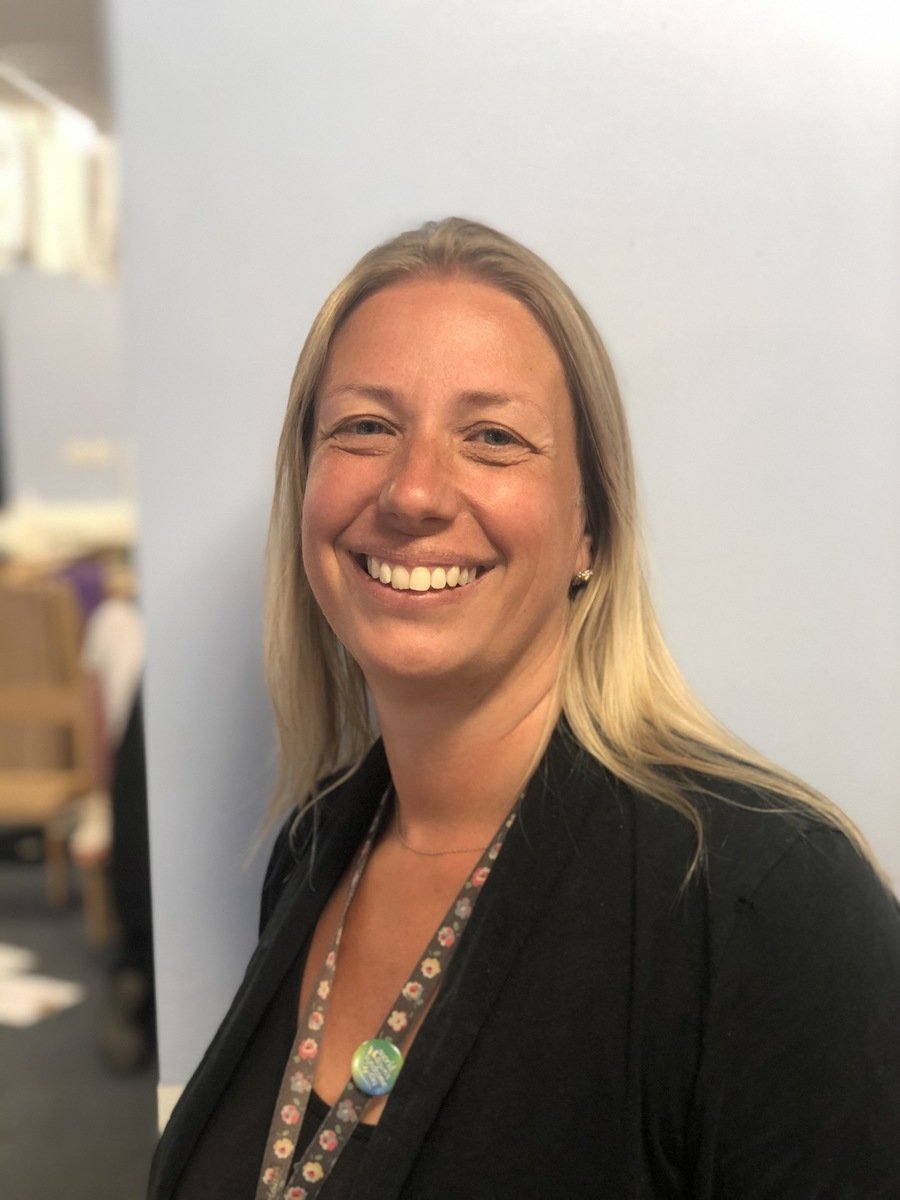 Mrs Kilner - Class Teacher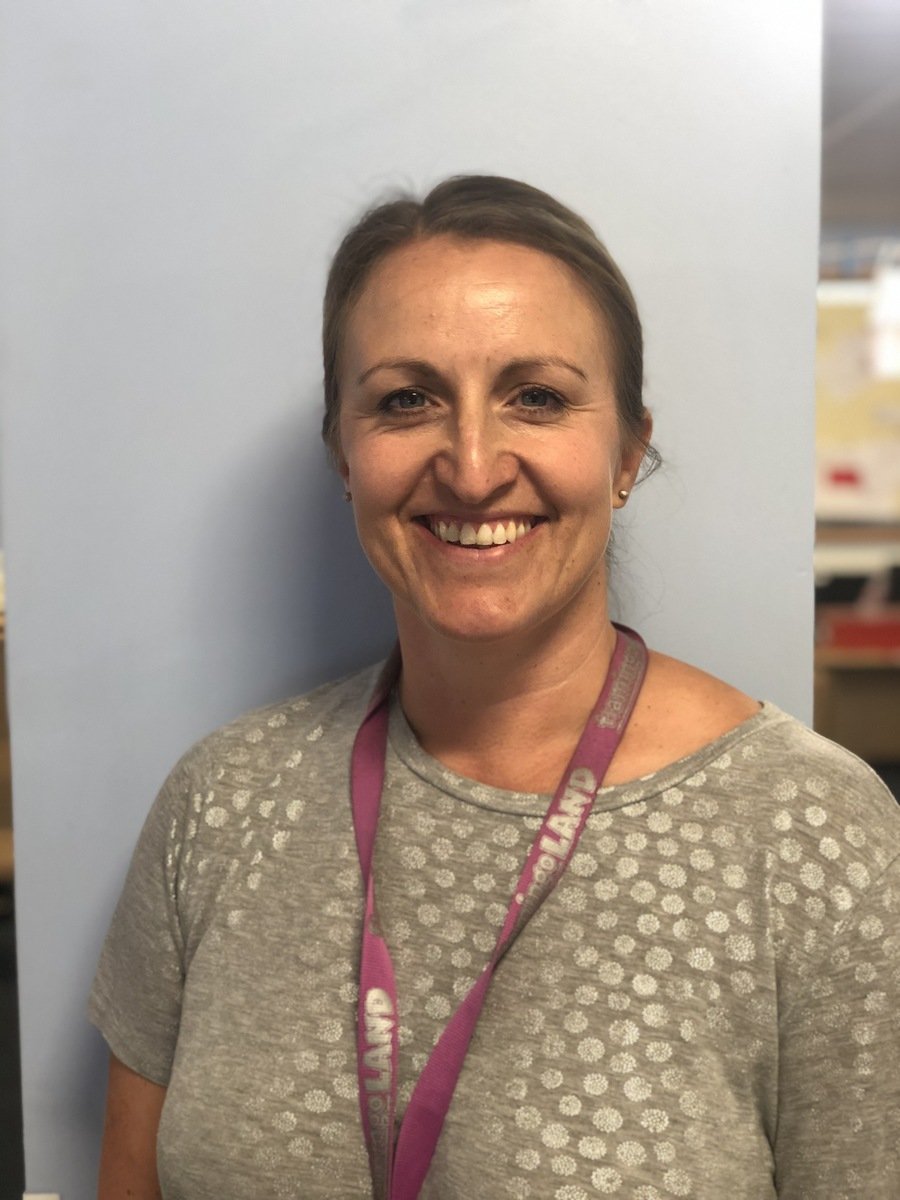 Mrs Newhall - Class Teacher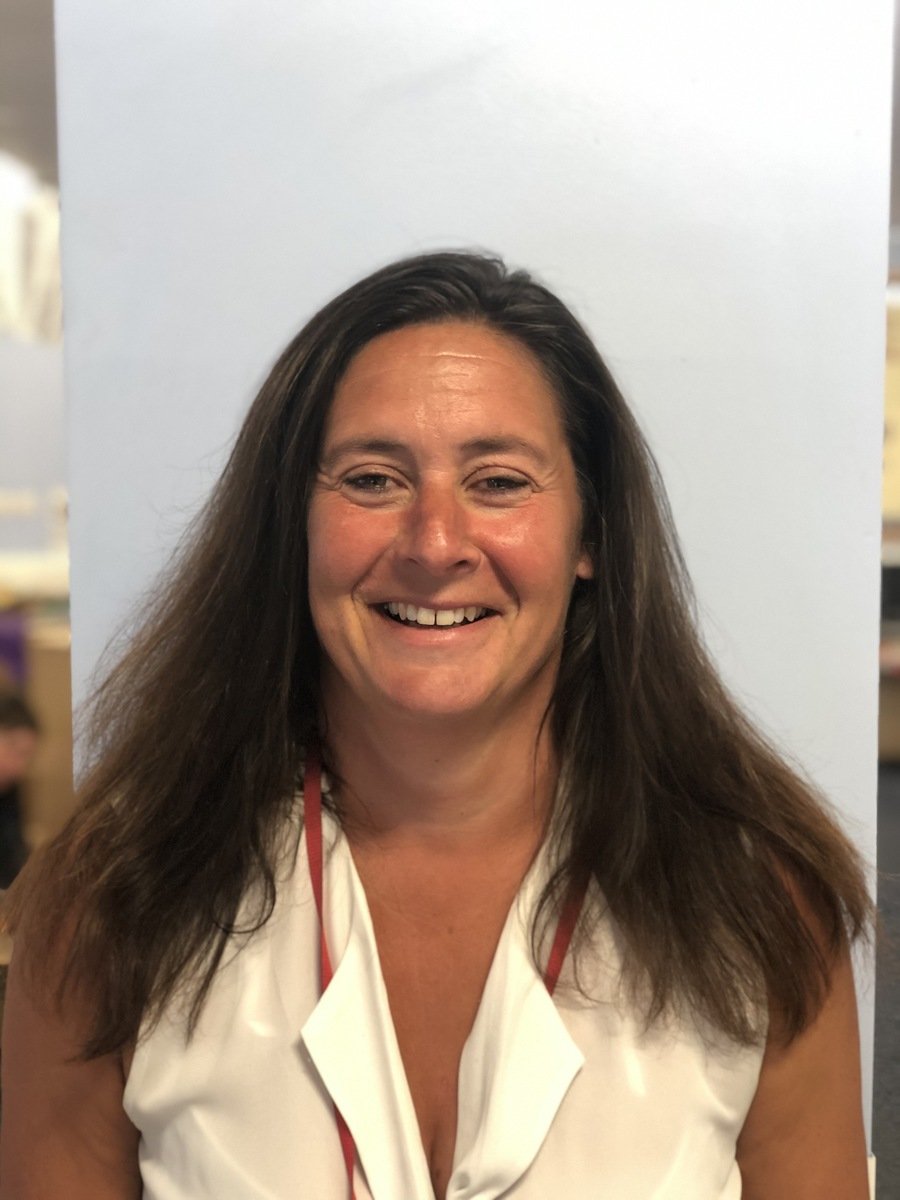 The FS2 unit is a large purpose-built setting that houses 2 'classes'. It has its own outdoor area (complete with AstroTurf, wigwam and mud kitchen!), and several areas inside the room. Take a look at the pictures below for a closer look! We'll also have a video tour available soon!
Uniform
All the information you need about our uniform can be found here.
In FS2, children will not need a PE kit, however we love the children to spend time outdoors (whatever the weather!) so we do ask that all children bring in a pair of wellies and a waterproof all-in-one or coat & waterproof trousers. These items can then stay in school.
We also provide all children with a plastic book bag. Our uniform supplier is Vortex and all orders are completed online. Visit their page by clicking here.