Welcome To Y6
Welcome to our Year 6 Pupils' page. Here you'll find everything that we've been up to, useful links & dates, photographs, our work and what we have planned for the rest of the year!
Classes & Adults
PE Days

Class 14 - Benevolent Barracudas (Mr Bean & Mrs Bailey)

Class 13 - Omniscient Octopuses (Miss Daniels)

Teaching Assistants - Miss Crookes & Mrs Dryden

Tuesday - Gym Session (Indoor)

Thursday - Dorothy Hyman Session (Outdoor)
Y6 Superstars - 17th May 2019
We are extremely proud of all the Y6s this week for their cool, calm and collected efforts in their tests! Everyone tried their very best and should be extremely proud! Well done Y6!
An Unexpected Journey - 6th February 2019
Our class novel this term is The Hobbit (graphic novel). In writing we are currently writing out own 'quest' stories based on this, and to find some some inspiration some of our Y6 went pout on their own 'Unexpected Journey'! We received some mysterious letters and an old map in the morning, then set off to find the treasure and defeat the beast -collecting some ideas and descriptive vocabulary along the way! Do you think you can recognise any of the places on our map?
Ratio In Action! - 4th February 2019
Today in maths we used ratio to create our own 'Daily Mile' drinks, to help children complete their mile a day (and even got a tweet from @TheDailyMile)! We used ratios to mix water and a 'secret' solution to create the perfect tasting drink! Some tasted better than others!
OS Map Skills - 25th January 2019
Over the last two weeks we have been developing our map skills using OS Explorer maps. We have been learning how to find 6-figure grid references, and identifying OS map symbols using a key! Next week we'll be learning how to read contour lines! Some of the Y6s even managed to find some places from our Tower Wood residential!
How The Grinch Stole Christmas - 17th December 2018
Last week out Y5 & Y6 pupils put on two incredible performances of 'How The Grinch Stole Christmas'. There were certainly some show-stealing performances, not to mention some fantastic singing!
Tower Wood Reesidential Photos - 13th December 2018
Tower Wood Residential - 4th December 2018
We had an absolutely AMAZING week in the Lake District for our Tower Wood residential! Despite the weather (lots & lots & lots of rain!) the children still had an amazing time and made memories they'll never forget! We explored Cathedral Quarry, went Ghyll Scrambling, climbed mountains, explored forests and even sailed across the biggest lake in England! Pictures will be available very soon!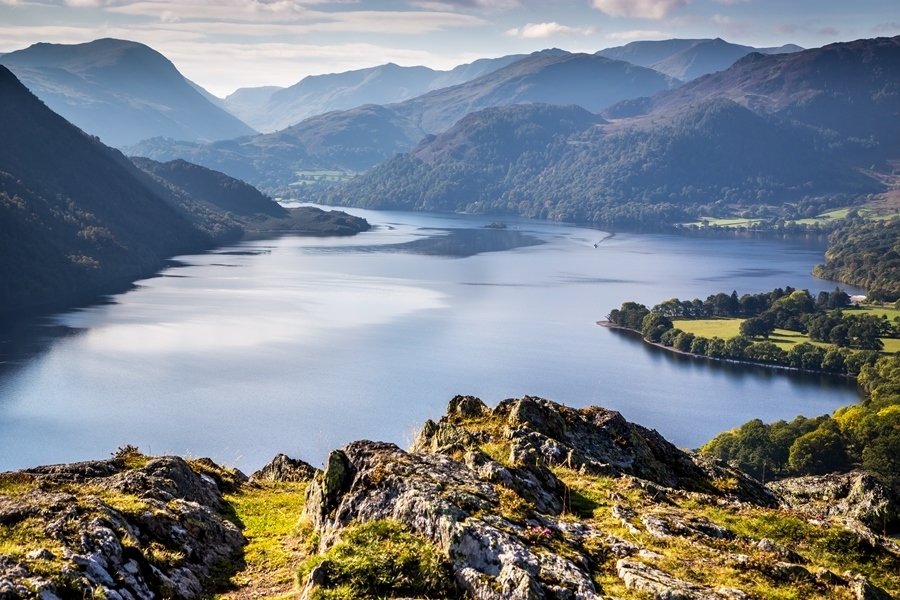 Investigating Light - 5th November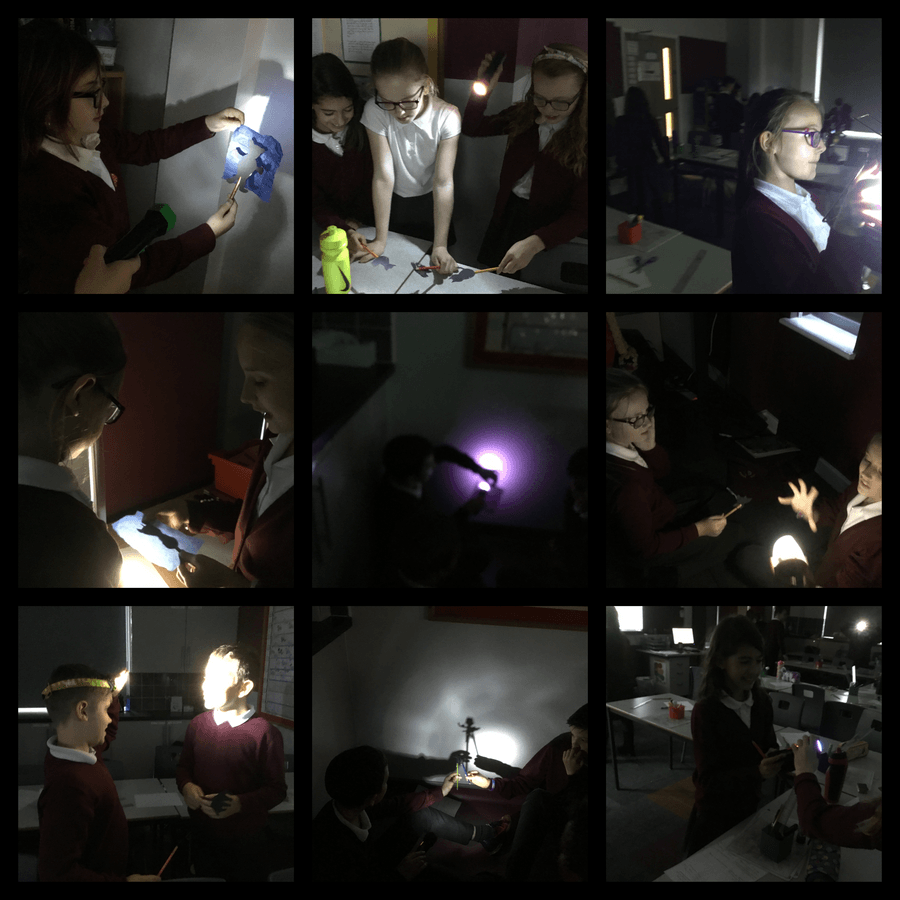 Crucial Crew - 25th October
Year 6 had a brilliant day at Crucial Crew on Friday 25th October. We took part in a range of scenarios, which all had a focus on how to be responsible citizens and stay safe. First of all we learnt how to administer basic First Aid (Drs ABC) and put people in the recovery position. Also we looked at what anti-social behaviour is, the impact of 'hate crimes' and the consequences of committing a crime; we even got to act out a real court hearing in a magistrate's court! We found out how to be a respectful bus passenger and sensible pedestrian. Finally, we learnt how dangerous arson attacks really are, how to prevent house fires and how to behave in a fire emergency.
Harvest Preparation - 12th October
We've been busy getting ready for our Harvest Festival on Thursday 18th October this week. We've split into four groups: Poetry, Non-Fiction, Creative Writing & Art. Some of us have even been carving pumpkins! Our theme for this year's Harvest Festival is 'Zero Hunger'. Have a look at the video below to find out more!
Lotherton Hall Trip - 5th October
We had a fantastic trip at Lotherton Hall near Leeds today! The hall was given up by its owners to be a war hospital during the first world war, and we took part in several workshops in the rooms of the house. We created a plan for which room would be the ward, looked at some case studies of injured soldiers and even handled some real WW1 artefacts! After our workshop we toured the grounds and visited the wildlife world where there was penguins, tapirs and lots of exotic birds!
Factors, Multiples, Primes & Squares - 28th September
We've been learning all about common factors, common multiples and recapping prime numbers & square numbers this week in maths. We've also been applying our knowledge of all of these into reasoning questions and some investigations. It's really important that all children know what each of these are, how to find them and how to use them!
Below is a great game to play at home either on a. computer, tablet or phone! Just select the 'square numbers' option!
Handball - 21st September 2018
This term we are focusing on handball in PE - we'll be learning to pass, shoot and defend and getting ready for the Team Activ competition in November. This week we've been practising passing - making sure our elbow is higher than our head and that we grip the ball with our finger tips. If you've never seen handball before or want to watch more, check out this video!
Sarajevo Shocker - 14th September 2018
This term our PBL topic is World War One. We've been in role as historians and researching the 'spark that lit the fuse of war' - the assassination of Archduke Franz Ferdinand in Sarajevo, Bosnia. We've learnt about the events that led up to the shooting, as well as learning about the tension in Europe at the time with all the alliances and treaties. We have also written newspaper reports from the day after the 'shot heard around the world'. Click the picture below to read one of our news reports!