Welcome to Year One
Welcome to our Year One Pupils' page. Here you'll find everything that we've been up to, useful links & dates, photographs and our work.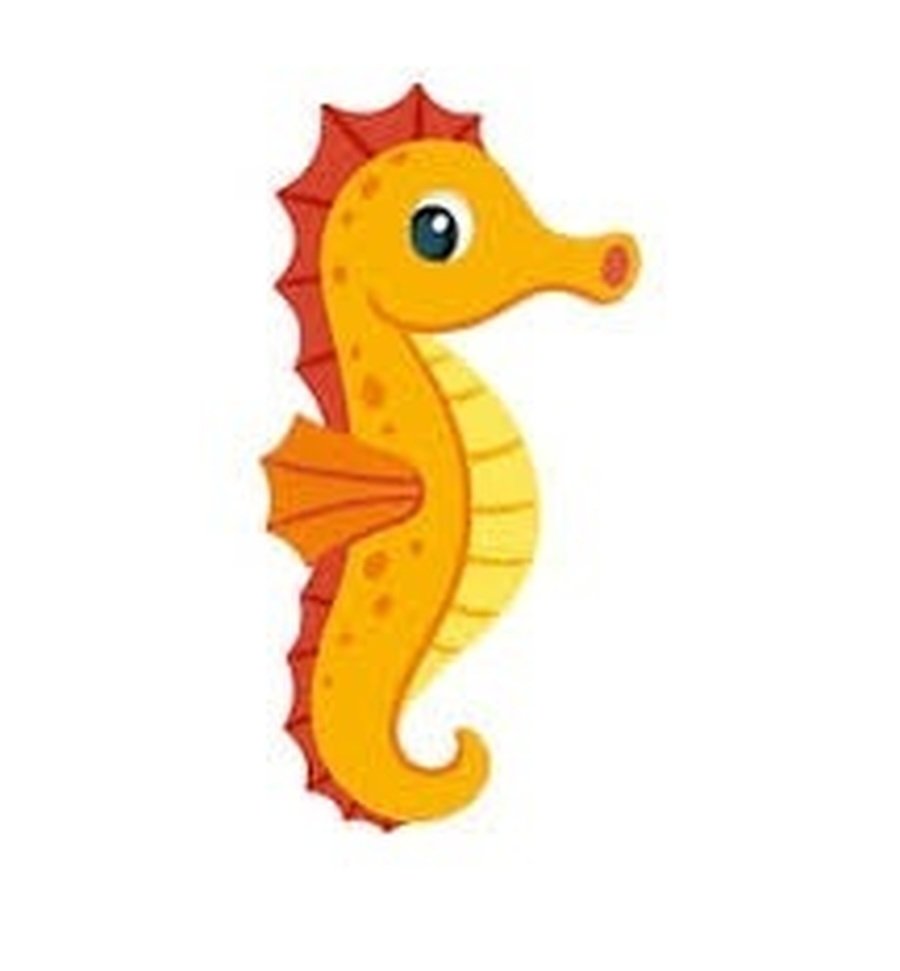 Classes
Class 3 - Super Seahorses - Mrs Garsden
Class 4 - Jolly Jellyfish - Miss Thomas
Within the Year One unit we have lots of adults helping us with our learning including Mrs Baker, Mrs Bull, Mrs Tissington and Mrs Youel.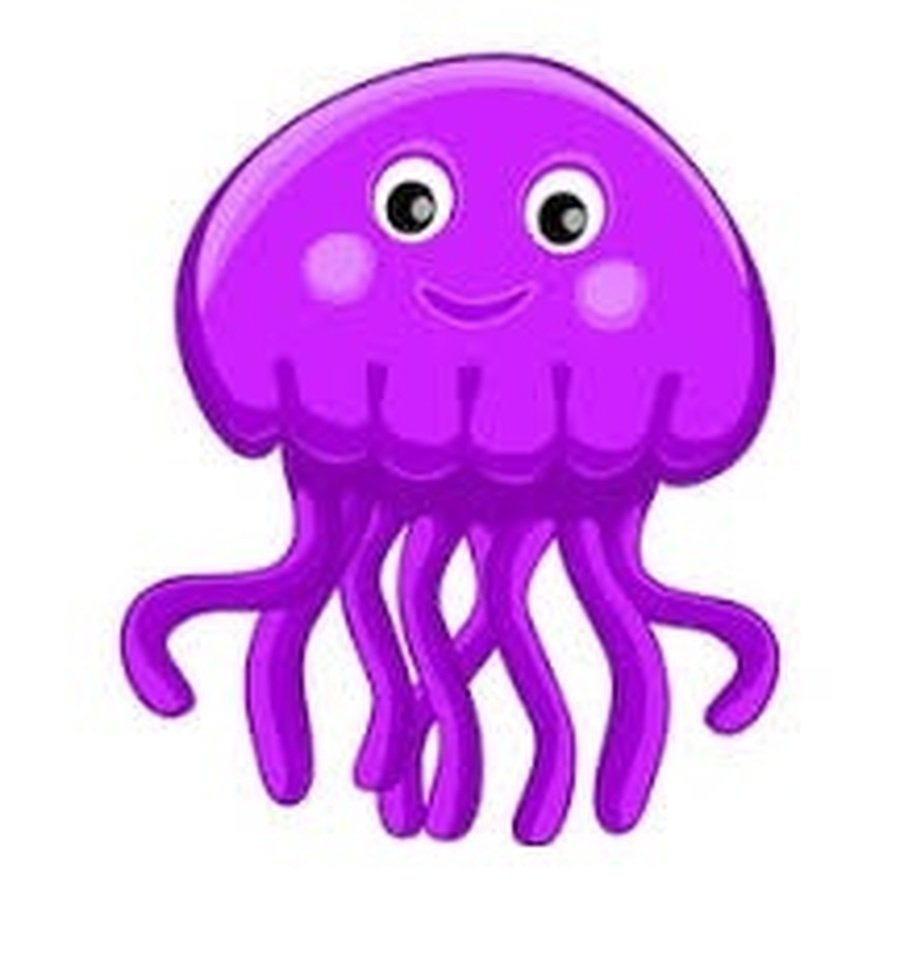 PE Days
Tuesday
Wednesday
Please make sure that P.E. kits are in school for P.E. days and that your child's name is clearly labelled within each item.
If your child goes to an after school club that requires P.E. kit please bring it on those days too.
Christmas Crafts - 23rd November 2018
A big thank you to everyone who attended the Christmas crafts and coffee morning for FS2 and Year 1 yesterday 22nd November. We all had a fantastic time and it was a pleasure to work with so many children, parents and grandparents.
Harvest Festival 18th October 2018
Thank you to all of the adults who came to support us in our Harvest Festival and for donating all of the food that we will give to a local charity. We were proud to show you all of our hard work and enjoyed singing the songs for you.
2D and 3D shapes - 18th October 2018
This week in Maths lessons we have been learning about 2D and 3D shapes. We have been talking about the different properties of circles, squares, rectangles, pentagons and many more. We have even made 2D shapes and 3D shapes with peas and cocktail sticks.
Harvest Crown Making - 15th October 2018
We have been preparing for harvest festival for the past week. In class, we have been learning about harvest and have made collages of different fruits and vegetables. We have also been learning about the seasons. We found out that the leaves change colour in Autumn, and we have been making harvest crowns using these autumnal colours to make the leaves.
Multi-Skills Competition - 9th October 2018
This week, 24 children from Year One went to the Team Activ multi-skill competition. The three teams worked exceptionally hard and showed real determination on all their activities. We came runners up in the competition and had a special mention for our excellent behaviour and sportsmanship! Well done Year One you were fantastic!
Leaf Printing - 4th October 2018
In art this week we have been using and developing our skills in mixing colours to print using leaves from the front garden. We were able to think of adjectives to describe the leaves as we have been learning what an adjective is and how to use them in our writing.
PE - 2nd & 3rd October 2018
In PE this week we have been been exploring how we can move around pieces of equipment: going under, over and along. We practised using our arms to balance and safely getting off the equipment including a careful jump!
Counting in 10s - 21st September 2018.
In Maths this week we have been counting forwards and backwards in 2s, 5s and 10s. The children have worked very hard to remember the patterns and completed lots of tasks to show their understanding. Above are some of the pictures taken when the children were counting in 10s!
Oral Hygiene - 20th September 2018
This term our PBL topic is People Who Help Us. We have been learning about all the different people that help us in our every day lives from parents and families to doctors and dentists. We were very lucky today to have a visit from the Dental Hygiene team who taught us all about keeping our teeth and mouths healthy. They even left us a bag of things to take home! We learnt about how much sugar was in different drinks and foods, and how long to brush our teeth for twice a day - 2 minutes!