Welcome to Year One
Welcome to our Year One Pupils' page. Here you'll find everything that we've been up to, useful links & dates, photographs and our work.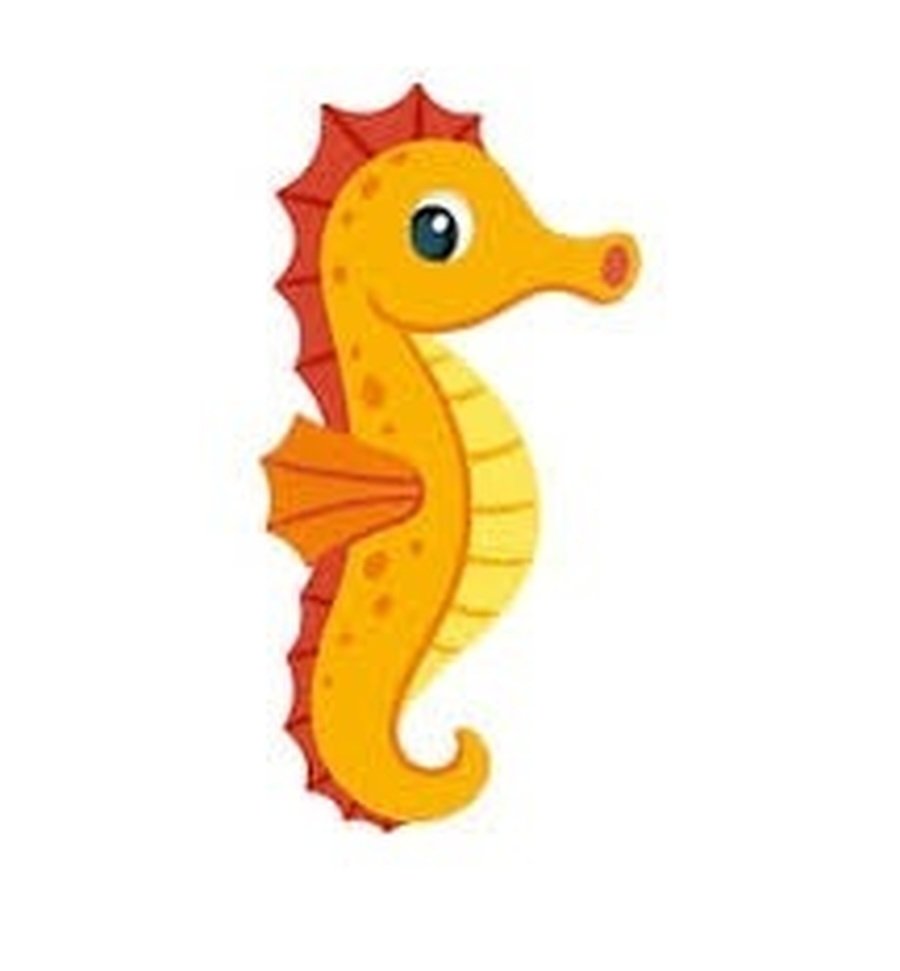 Classes
Class 3 - Super Seahorses - Mrs Garsden
Class 4 - Jolly Jellyfish - Miss Thomas
Within the Year One unit we have lots of adults helping us with our learning including Mrs Baker, Miss Etherington, Miss Howell, Mrs Tissington, and Mrs Youel.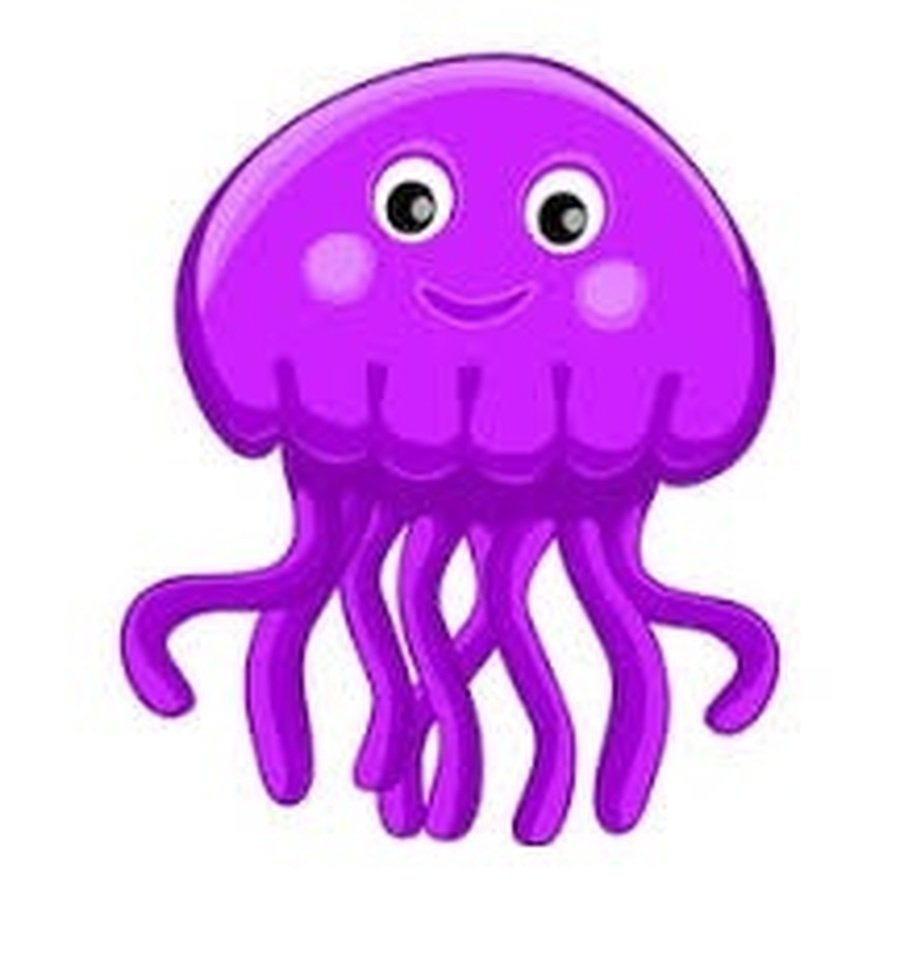 PE Days
Tuesday
Wednesday
Please make sure that P.E. kits are in school for P.E. days and that your child's name is clearly labelled within each item.
If your child goes to an after school club that requires P.E. kit please bring it on those days too.
DT - Using materials to shape a 3D object
16th May 2019
DT - We designed a reptile in Design Technology using pencil and paper. We then watched the ingredients for the salt dough being prepared and were able to answer questions about the standard and non standard units of measurement that were used. Once the ingredients had been mixed, we were then able to create our design, shaping and molding the salt dough according to our design. Finally, we used the modelling tools to create texture and design detail e.g. scales. If you look carefully, Mrs Gray came to join in with our learning!
Maths - Position and direction
15th May 2019
We have been learning about position and direction. We have practiced full, half and one quarter turns and have been making sure that we know our left and right. We can also explain the compass points North, South, East and West and use this to help us with our turns. We've moved concrete objects to show that we understand these positions and directions but most of all we had lots of fun moving ourselves!
DT - Using a template and layering 2nd May 2019
Firstly we designed a fish, selecting appropriate colours. Next we made a template out of card of a fish scale and used this to draw around and cut out enough scales in the correct colour paper. After that we used glue to stick the scales onto the chosen fish outline using a layering technique, following our original design.
RE - Visit to St John's Church 8th April 2019
Today we visited St John's Church to discover facts about our local church and the Christian religious festival of Easter. We have been learning about Lent and Shrove Tuesday. We collected some questions that we wanted to ask Father David. Did you know that origin of the word "Shrove" is "shriven" which means to be forgiven.
Maths 5th April 2019
Today we used different games and technology to apply our learning of numbers. We have been practicing to read and write numbers in both word and numeral formats.
Science 5th April 2019
We are developing our scientific skills. We are closely observing plants and making a detailed sketch of what we see. We then labelled the parts of the plant.
Trip to Kirklees Light Railway
1st April 2019
What an amazing trip we had to Kirklees Light Railway. We travelled on a train, observing and listening to everything around us. We asked questions such as "what is making this train go?"; "is that steam coming out of the train?"; "why is steam coming out of the train - what is making the steam?". We even went through a tunnel!
We safely entered the engine shed where we were able to see where the engines are kept overnight and also repaired. This is a working shed so we followed instructions to keep us safe.
Look at the miniature railway and train! We all enjoyed going around the track, waving at our friends!
As part of our learning journey, we applied our skills as an artist by sketching a train carriage and used tone and shading to add detail. (Images to follow)
Finally, we had some time to enjoy the play area. We played with our friends, helped each other on and off the equipment. Even the adults joined in!
Easter Crafts 28th March 2019
Another fabulous afternoon for our Easter Crafts. We had over 50 parents coming to work with our children on lots of different activities that they can take home and keep as memories. The children loved to have their families there with them and showing them all the things they do on a daily basis at school.
It was a great way for parents to meet other families and for them to interact with their child's class teacher.
We plan to run these days as much as possible throughout the school year so that we can work with families and the community.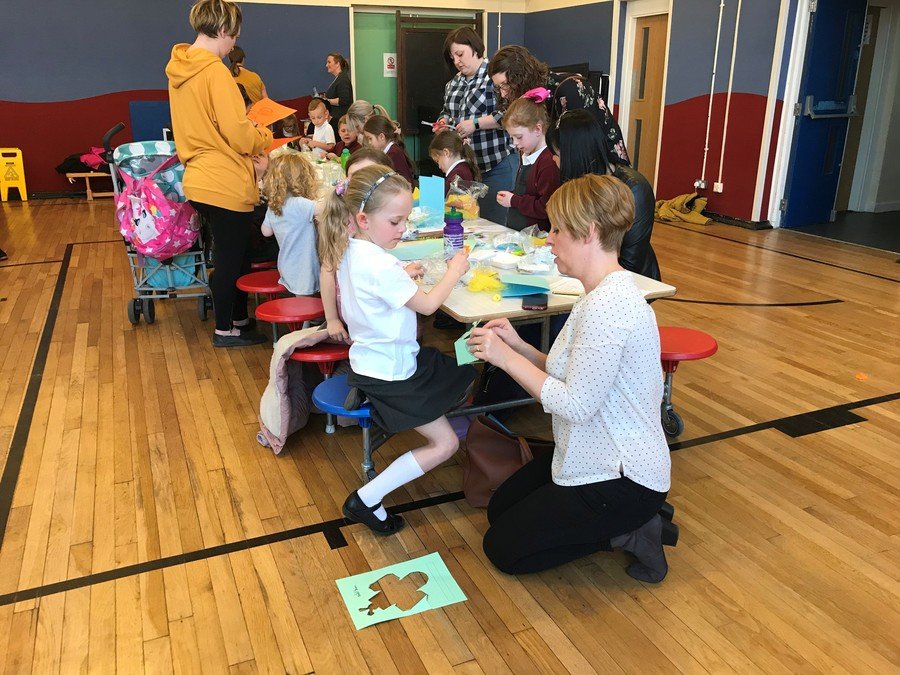 Geography - Continents 14th March 2019
We know that as geographers we learn about our world and we ask questions about places and people. Today we have been looking at our atlases and world maps to identify and label the continents of the world. We looked at the journies made by Captain Cooke and Sir Edmund Hilary and were able to locate these places on the map.
Science 8th March 2019
Today we have been scientists. We talked to each other about our predictions of what we thought would happen to some sugar cubes when we used equipment to drop water onto them. We carried out the experiment and carefully observed what happened. We then added a piece of plastic and asked questions about how this could change and affect our results.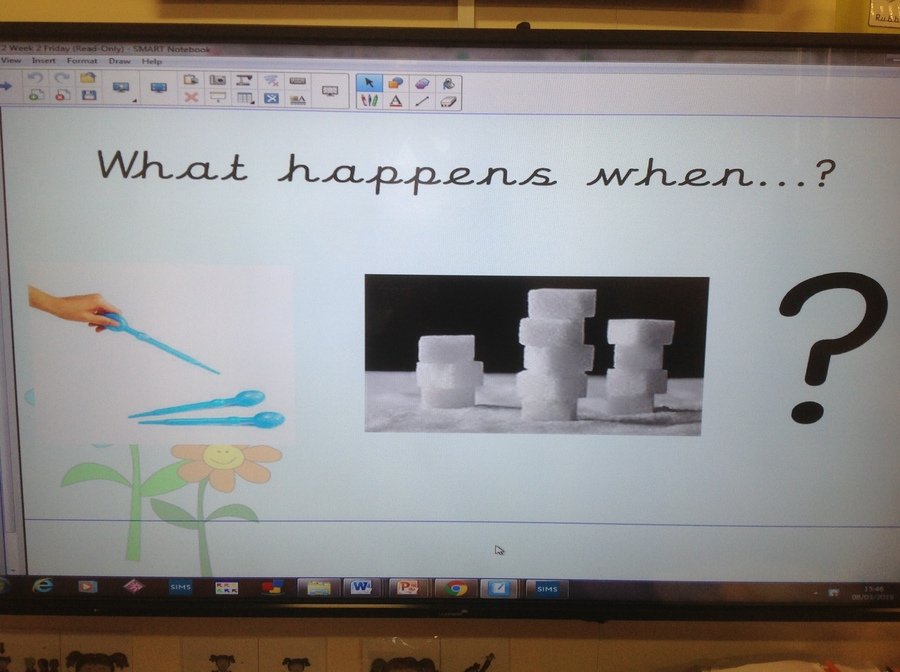 Art - Colour mixing 28th February 2019
We are learning about explorers who travelled to hot and cold places and have used this to inspire us as artists. Today we have been identifying primary colours and mixing these to make secondary colours. We then investigated how to make lighter and darker shades and tones of these colours.
We have been listening to and rehearsing a collection of poems called Zim Zam Zoom. We listened and repeated the poems and then added actions to help us remember the words.
Art - Pencil Sketches 11th February 2019
Today we have been practicing and developing our art skills using pencils to sketch and add detail. We have been learning about Neil Armstrong and Tim Peake and space exploration. We have sketched moon buggies and to help us to make our work even better, we give each other advice about what we can do improve. We will then have another go to put this advice into practice.
Design Technology (DT) - Using Nets to make 3D shapes
7th February 2019
We have been exploring how to use nets to make 3D shapes. We have used our cutting skills and developed how well we follow instructions to cut along the correct lines. We then used different techniques to "score" the paper so that it folded. We used our fingers to fold and produce a crease. We have also been shown how to safely use scissors to "score" the paper and then fold into a 3D shape..
Christmas Crafts - 23rd November 2018
A big thank you to everyone who attended the Christmas crafts and coffee morning for FS2 and Year 1 yesterday 22nd November. We all had a fantastic time and it was a pleasure to work with so many children, parents and grandparents.
Harvest Festival 18th October 2018
Thank you to all of the adults who came to support us in our Harvest Festival and for donating all of the food that we will give to a local charity. We were proud to show you all of our hard work and enjoyed singing the songs for you.
2D and 3D shapes - 18th October 2018
This week in Maths lessons we have been learning about 2D and 3D shapes. We have been talking about the different properties of circles, squares, rectangles, pentagons and many more. We have even made 2D shapes and 3D shapes with peas and cocktail sticks.
Harvest Crown Making - 15th October 2018
We have been preparing for harvest festival for the past week. In class, we have been learning about harvest and have made collages of different fruits and vegetables. We have also been learning about the seasons. We found out that the leaves change colour in Autumn, and we have been making harvest crowns using these autumnal colours to make the leaves.
Multi-Skills Competition - 9th October 2018
This week, 24 children from Year One went to the Team Activ multi-skill competition. The three teams worked exceptionally hard and showed real determination on all their activities. We came runners up in the competition and had a special mention for our excellent behaviour and sportsmanship! Well done Year One you were fantastic!
Leaf Printing - 4th October 2018
In art this week we have been using and developing our skills in mixing colours to print using leaves from the front garden. We were able to think of adjectives to describe the leaves as we have been learning what an adjective is and how to use them in our writing.
PE - 2nd & 3rd October 2018
In PE this week we have been been exploring how we can move around pieces of equipment: going under, over and along. We practised using our arms to balance and safely getting off the equipment including a careful jump!
Counting in 10s - 21st September 2018.
In Maths this week we have been counting forwards and backwards in 2s, 5s and 10s. The children have worked very hard to remember the patterns and completed lots of tasks to show their understanding. Above are some of the pictures taken when the children were counting in 10s!
Oral Hygiene - 20th September 2018
This term our PBL topic is People Who Help Us. We have been learning about all the different people that help us in our every day lives from parents and families to doctors and dentists. We were very lucky today to have a visit from the Dental Hygiene team who taught us all about keeping our teeth and mouths healthy. They even left us a bag of things to take home! We learnt about how much sugar was in different drinks and foods, and how long to brush our teeth for twice a day - 2 minutes!