Welcome to Year 2
Welcome to our Year 2 Pupils' page. Here you'll find everything that we've been up to, useful links & dates, photographs and our work.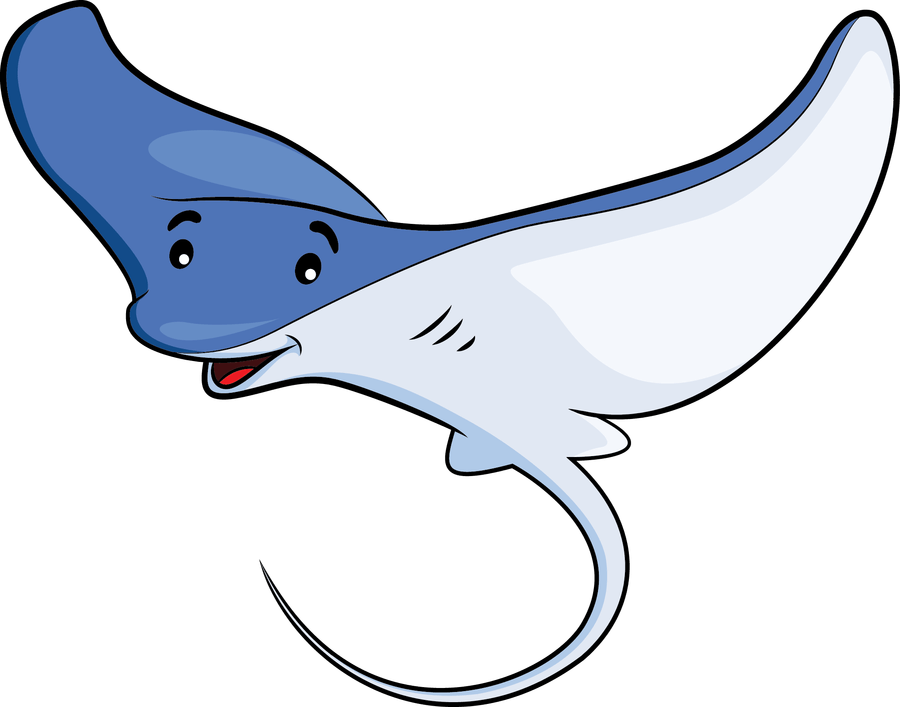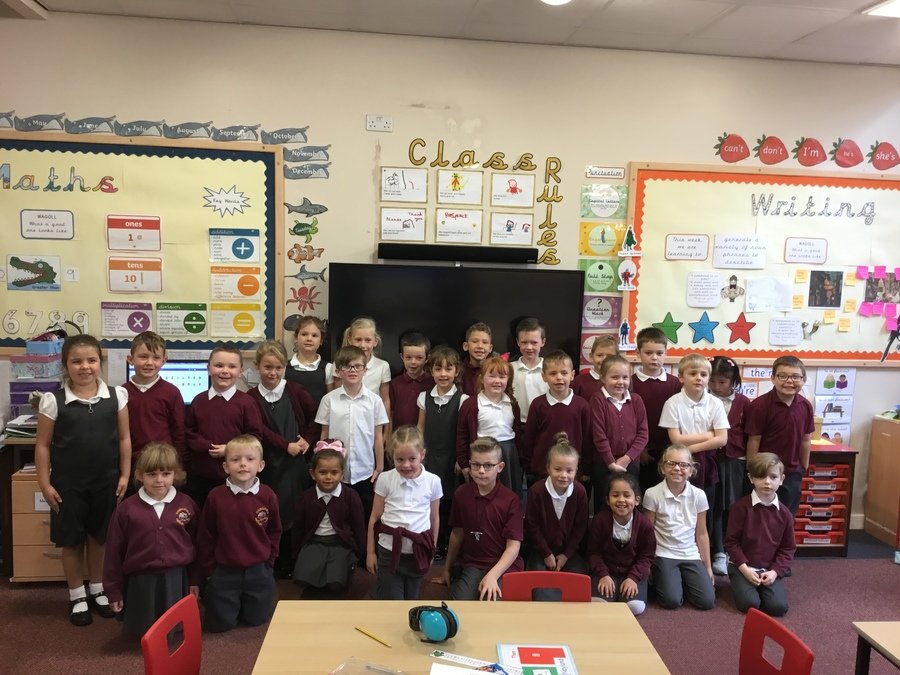 Classes
Class 5 - Super Sharks - Miss Millard
Class 6 - Spectacular Stingrays - Miss Exley
Across the Year Two classes, we have lots of adults helping us with our learning including Miss Bell, Mrs Prince, Miss Morrell, Mr Elvin, Mrs Rourke, Mr Ironmonger and Mrs Youel.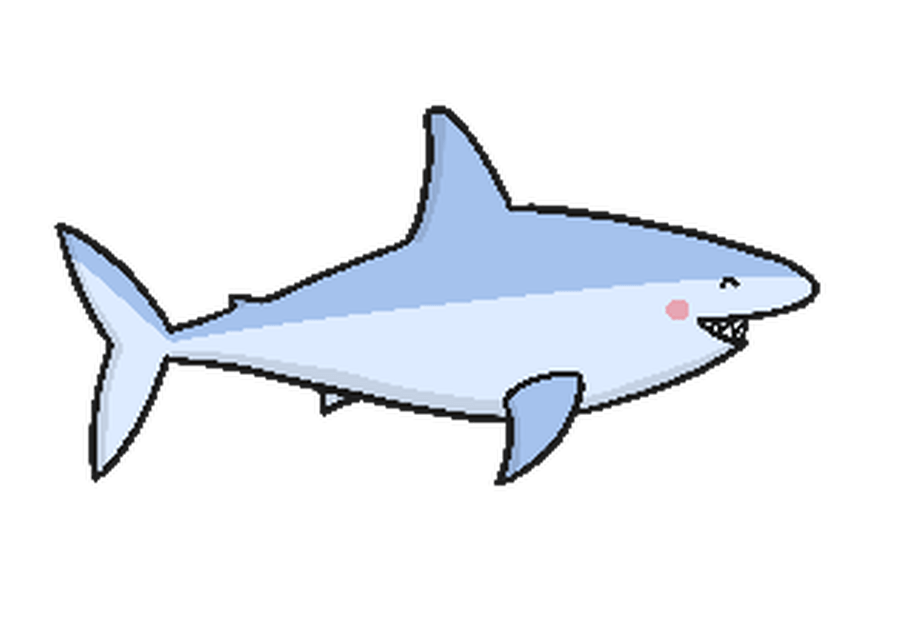 PE Days
Monday
Thursday
Please make sure that P.E. kits are in school for P.E. days and that your child's name is clearly labelled within each item.
We sometimes go outside for P.E so please make sure your child has trainers or pumps in school too.
Christmas Jumper Day - 7th December 2018
Today, we had our Christmas Jumper Day to raise money for Bluebell Wood.
We enjoyed wearing our Christmas jumpers to school and even designed our own festive jumpers.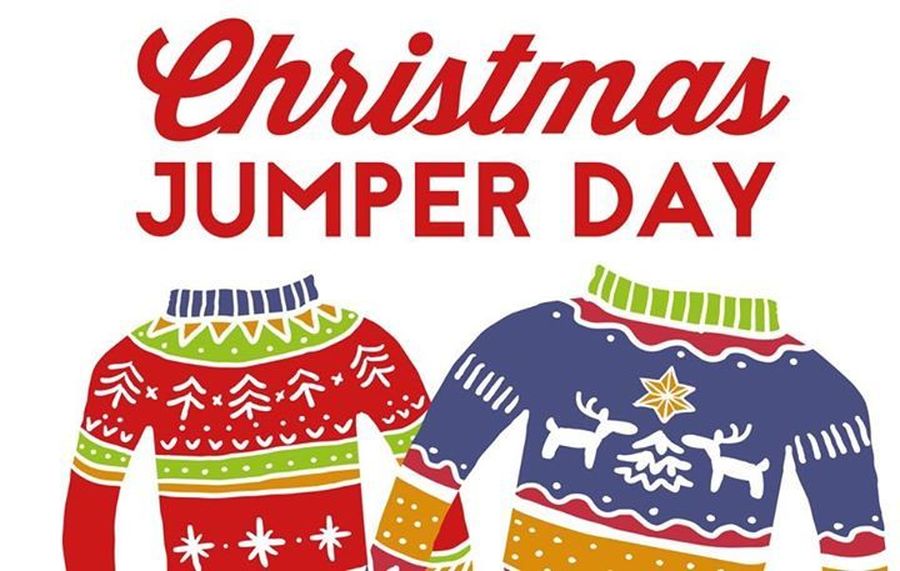 Elf on the Shelf - 7th December 2018
This week, two elves were sent to our classes by Santa to keep an eye on us before Christmas! Our first task was to name them: Class 5 decided on Jingles and Class 6 chose Connor. Throughout the week, they have been very mischievous and have even sent us letters which we replied to.
Hoop Ball - 26th November 2018
A huge well done to the Year 2 children who went on the hoop ball competition today! They were absolutely fantastic and won all of their games!
Multi-skills Competition - 19th November 2018
Today, some of our Year 2 children participated in a multi-skills competition at Barnsley College. They all performed exceptionally well! Miss Exley's group (Churchfield Stingrays) were runners up, Mr Elvin's group (Churchfield Champions) came second and Miss Kaye's group (The Winners) came first! Well done to you all! Enter text...
M&M Productions - 19th November 2018
Today, we were very lucky to have M&M Productions come into school to put on a performance for us! They performed Peter Pan. We really enjoyed singing along to the songs and joining in with the actions.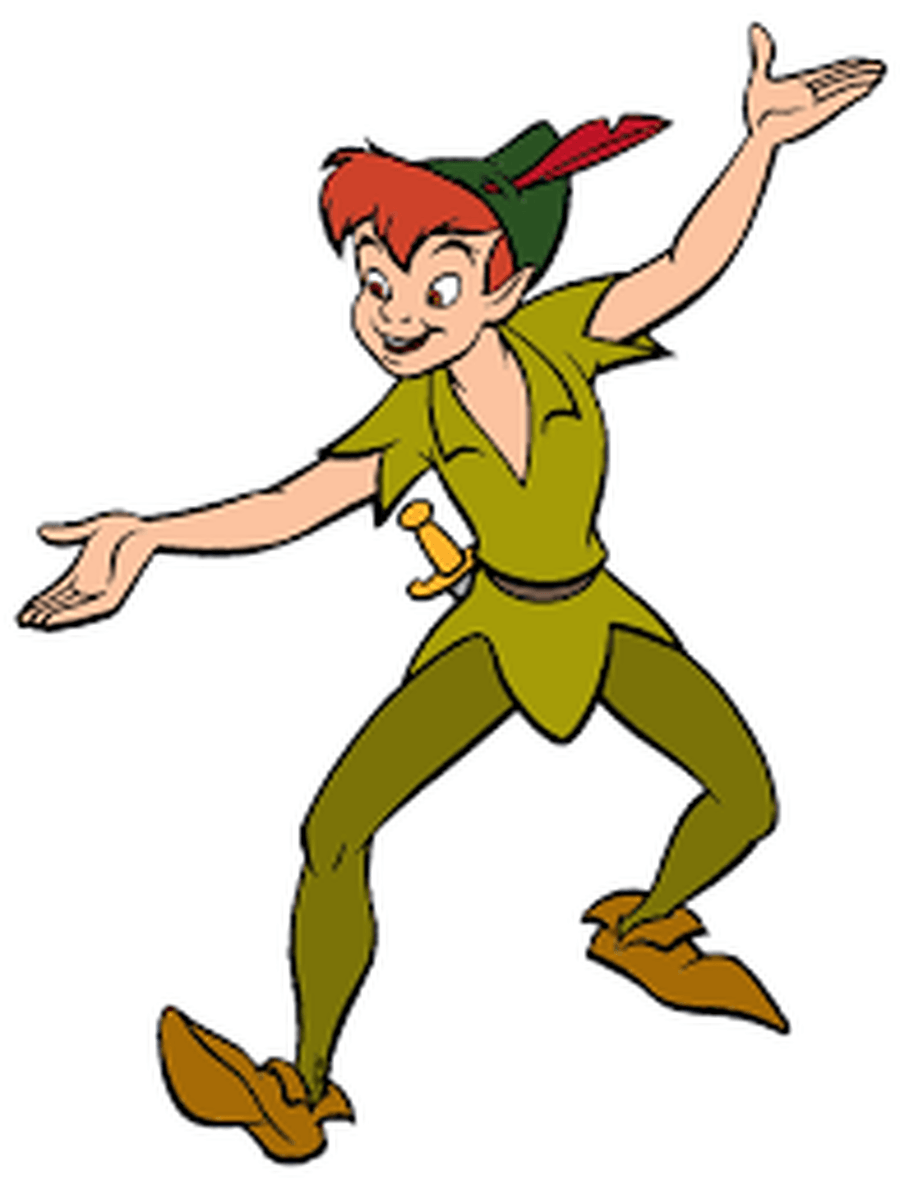 Children in Need - 16th November 2018
Today, we had a non-uniform day to raise money for Children in Need! We enjoyed reading Pudsey's Great Fundraiser and learning about how Children in Need helps those in need.
Autumn 1 Reading Race Winners - 9th November 2018
Well done to the children who have completed our Home Reading Challenges. We hope you enjoy your book prizes and keep reading! Fantastic work Evan, Evelyn, Layton, Evie, Jaxon and Lewis.
Halloween Collages - 26th October 2018
This week, we have been learning all about the history of Halloween including why people celebrate certain traditions. As part of our Art learning, we used collaging techniques to create pumpkin faces.
Harvest Festival - 18th October 2018
Thank you to all of the adults who came to see us in our Harvest Festival and for your kind food donations that are going to a local charity. We were proud to show you what we have been learning about and enjoyed singing harvest songs for you!
Skipping Competition - 5th October 2018
All of Year Two, would like to say a massive congratulations to Caitlin, who won the KS1 skipping competition that has been held over the last 4 weeks during lunch times. She has shown fantastic determination and dedication to the competition and we're all so proud!
Well done Caitlin!
Oral Hygiene - 20th September 2018
This term our PBL topic is People Who Help Us. As part of our learning, we were very lucky to have a visit from the local dentists. They explained how important it is to brush our teeth and how to do it properly. They also shocked us with the amount of sugar in drinks we have every day! Did you know that there are 10 cubes of sugar in one bottle of milkshake? They also left us a lovely goodie bag with a brand new tooth brush each.