Welcome to Year 2
Welcome to our Year 2 Pupils' page. Here you'll find everything that we've been up to, useful links & dates, photographs and our work.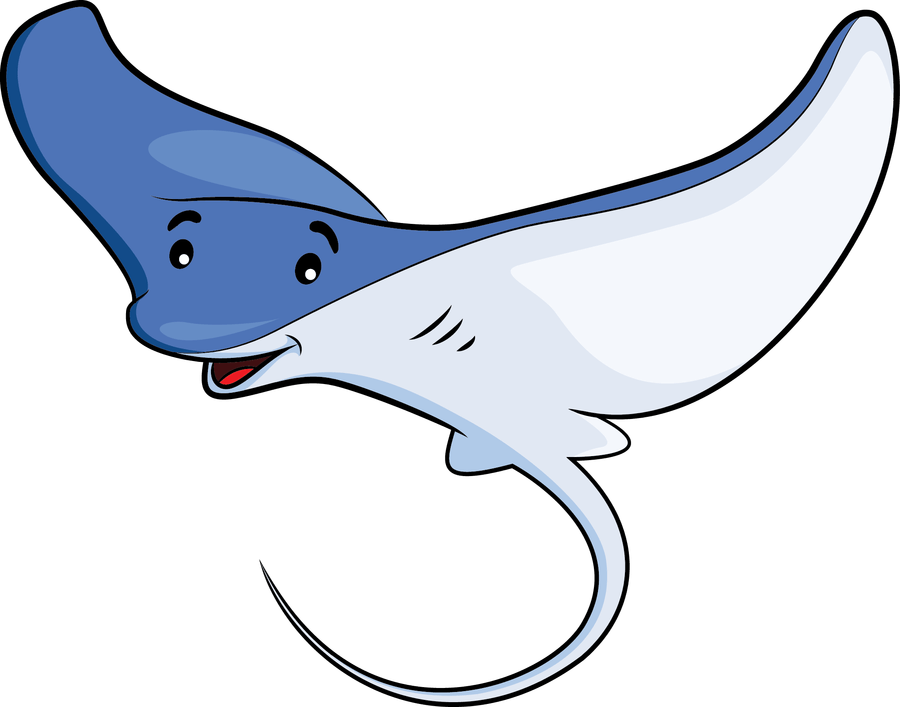 Classes
Class 5 - Super Sharks - Miss Millard
Class 6 - Spectacular Stingrays - Miss Exley
Across the Year Two classes, we have lots of adults helping us with our learning including Mr Elvin, Mrs Bull, Mrs McArthur, Mrs Prince, Miss Morrell, Mrs Rourke, and Mrs Youel.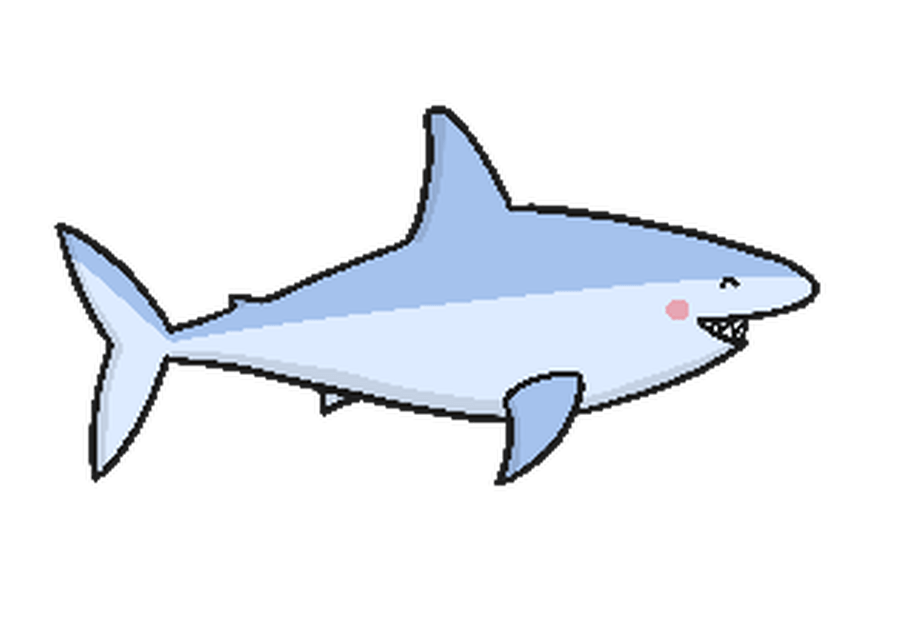 PE Days
Monday
Thursday
Please make sure that P.E. kits are in school for P.E. days and that your child's name is clearly labelled within each item.
We sometimes go outside for P.E so please make sure your child has trainers or pumps in school too.
Summer 1 Reading Race Winners - 24th May 2019
Well done to the children who have completed our Home Reading Challenges this half term. We hope you enjoy your book prizes and keep reading!
Salt Dough 3D Models - 22nd May 2019
During afternoon lessons over the last couple of weeks, we have been making salt dough models of reptiles: turtles, snakes and chameleons! We used a range of techniques such as kneading and rolling to make our models and used different tools to impress basic patterns on them. We used our painting skills to add further detail to our models.
Malcolm J Hogan Author Visit - 20th May 2019
Today, we were very lucky to be visited by the famous author Malcolm J Hogan. We met some of Malcolm's main characters including Englebert the bird and Mrs Pickering even dressed up as Granny Norbag! Here are some photographs from our special assembly:
Easter Church Visit - 10th April 2019
As part of our RE Learning about how Christians celebrate Easter, we visited St John's Church. Father David told us all out about special furniture in church and how Christians celebrate Easter Eve.
Kirklees Light Railway Trip - 1st April 2019
What an amazing trip we had to Kirklees Light Railway! We traveled on a train, observing and listening to everything around us. We even went through a tunnel! We entered the engine shed where we were able to see where the trains are kept overnight and also repaired. In the afternoon, we enjoyed going on the miniature train and waving at our friends as we traveled around the track. As part of our learning journey, we applied our skills as an artist by sketching a train carriage and used tone and shading to add detail.
Easter Craft Day - 21st March 2019
We had a full house for our Easter Crafts last Thursday.
The children and the parents took part in lots of crafts that tested their craft skills to the limits. They made Easter baskets, cards and many more exciting Easter things to take home with them and enjoy.
We run these craft days to build lasting relationships with our fantastic parents. These days show the real connection and link that we have within our local community. The parents can help their child and can also make new friends and talk to teachers about school life.
Children benefit so much with the activities and these days and they love to show their parents what they can do. It is great to have parents coming into school and seeing the impact we create.
We are running these days across the year so keep your eyes peeled open so you can see the next day available!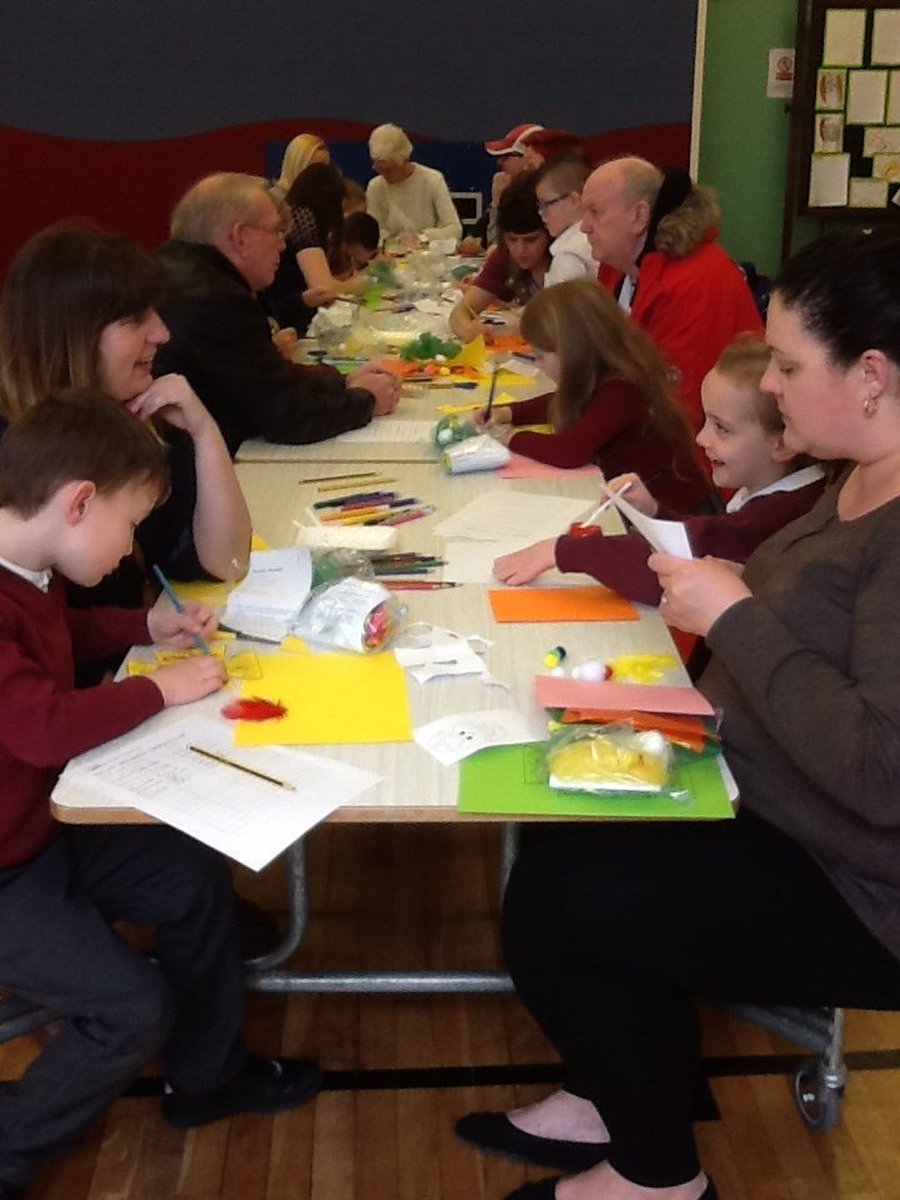 World Book Day - 7th March 2019
Today, we celebrated World Book Day and dressed up as our favourite book characters. In writing, we described the character we dressed up as. In the afternoon, we designed book tokens for the National Book Token Competition.
Christmas Jumper Day - 7th December 2018
Today, we had our Christmas Jumper Day to raise money for Bluebell Wood.
We enjoyed wearing our Christmas jumpers to school and even designed our own festive jumpers.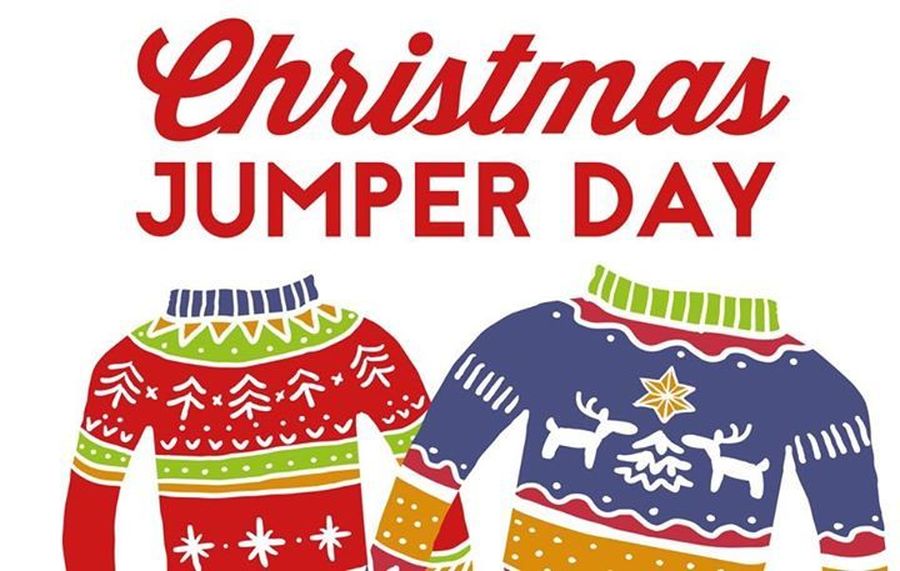 Elf on the Shelf - 7th December 2018
This week, two elves were sent to our classes by Santa to keep an eye on us before Christmas! Our first task was to name them: Class 5 decided on Jingles and Class 6 chose Connor. Throughout the week, they have been very mischievous and have even sent us letters which we replied to.
Hoop Ball - 26th November 2018
A huge well done to the Year 2 children who went on the hoop ball competition today! They were absolutely fantastic and won all of their games!
Multi-skills Competition - 19th November 2018
Today, some of our Year 2 children participated in a multi-skills competition at Barnsley College. They all performed exceptionally well! Miss Exley's group (Churchfield Stingrays) were runners up, Mr Elvin's group (Churchfield Champions) came second and Miss Kaye's group (The Winners) came first! Well done to you all! Enter text...
M&M Productions - 19th November 2018
Today, we were very lucky to have M&M Productions come into school to put on a performance for us! They performed Peter Pan. We really enjoyed singing along to the songs and joining in with the actions.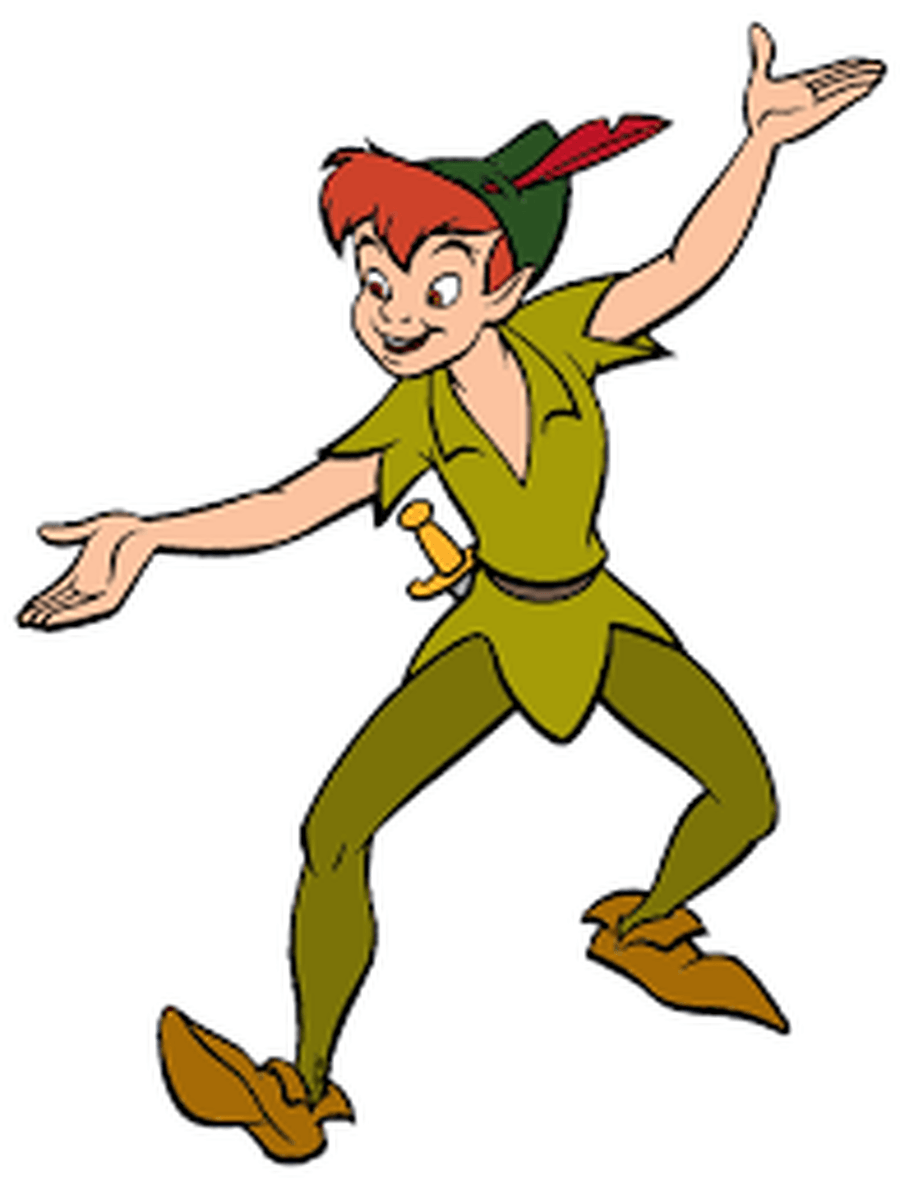 Children in Need - 16th November 2018
Today, we had a non-uniform day to raise money for Children in Need! We enjoyed reading Pudsey's Great Fundraiser and learning about how Children in Need helps those in need.
Autumn 1 Reading Race Winners - 9th November 2018
Well done to the children who have completed our Home Reading Challenges. We hope you enjoy your book prizes and keep reading! Fantastic work Evan, Evelyn, Layton, Evie, Jaxon and Lewis.
Halloween Collages - 26th October 2018
This week, we have been learning all about the history of Halloween including why people celebrate certain traditions. As part of our Art learning, we used collaging techniques to create pumpkin faces.
Harvest Festival - 18th October 2018
Thank you to all of the adults who came to see us in our Harvest Festival and for your kind food donations that are going to a local charity. We were proud to show you what we have been learning about and enjoyed singing harvest songs for you!
Skipping Competition - 5th October 2018
All of Year Two, would like to say a massive congratulations to Caitlin, who won the KS1 skipping competition that has been held over the last 4 weeks during lunch times. She has shown fantastic determination and dedication to the competition and we're all so proud!
Well done Caitlin!
Oral Hygiene - 20th September 2018
This term our PBL topic is People Who Help Us. As part of our learning, we were very lucky to have a visit from the local dentists. They explained how important it is to brush our teeth and how to do it properly. They also shocked us with the amount of sugar in drinks we have every day! Did you know that there are 10 cubes of sugar in one bottle of milkshake? They also left us a lovely goodie bag with a brand new tooth brush each.